And finally… Flatiron Building returns to auction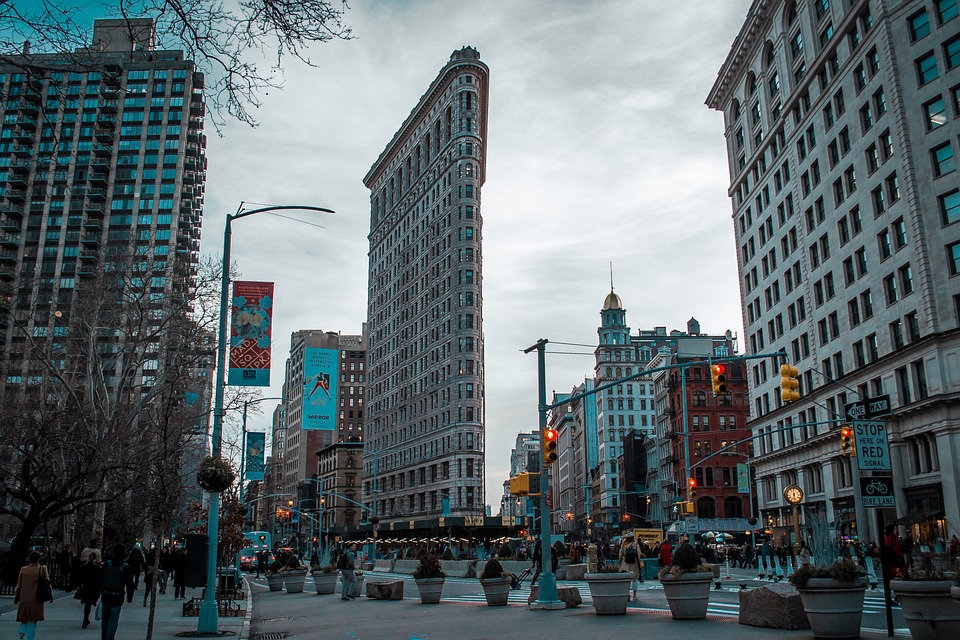 New York's famous Flatiron Building returns to auction today after the successful initial bidder failed to make the first down payment.
The iconic property is headed back up for auction at 7:30 p.m. (BST) on the steps of New York County courthouse in Lower Manhattan.
A previous attempt to auction off the landmarked yet entirely vacant office building was thrown into disarray when winning bidder Jacob Garlick failed to put down a required deposit.
---
---
A court-appointed referee rescheduled the auction after the deposit deadline passed.
Immediately after he won the auction to buy the Flatiron, venture fund managing partner Jacob Garlick said: "It's been a lifelong dream of mine since I was 14 years old.
"I've worked every day of my life to be in this position. We're honoured to be a steward of this historic building, and it will be our life's mission to preserve its integrity forever."
Former Flatiron co-owner Jeff Gural, who was the second-highest bidder, said on being outbid: "I was kind of shocked, to tell you the truth. I never thought someone would bid so much for the building. It's a beautiful building, but it needs $100 million of upgrades, it's basically empty."
---
---
The group led by GFP Real Estate's Jeffrey Gural is now suing Garlick and his investment firm, Abraham Trust, claiming that Garlick's winning $190 million bid was fraudulent and that he never even had the money for the $19m deposit.
The 121-year-old landmarked building has been empty since MacMillan Publishers, which occupied all 21 floors, moved out in 2019.
The sale initially moved forward after the current landlords failed to resolve their long-standing disagreements over renovations at the property.
---