And finally… Frank Gehry unveils new perfume bottle design with Louis Vuitton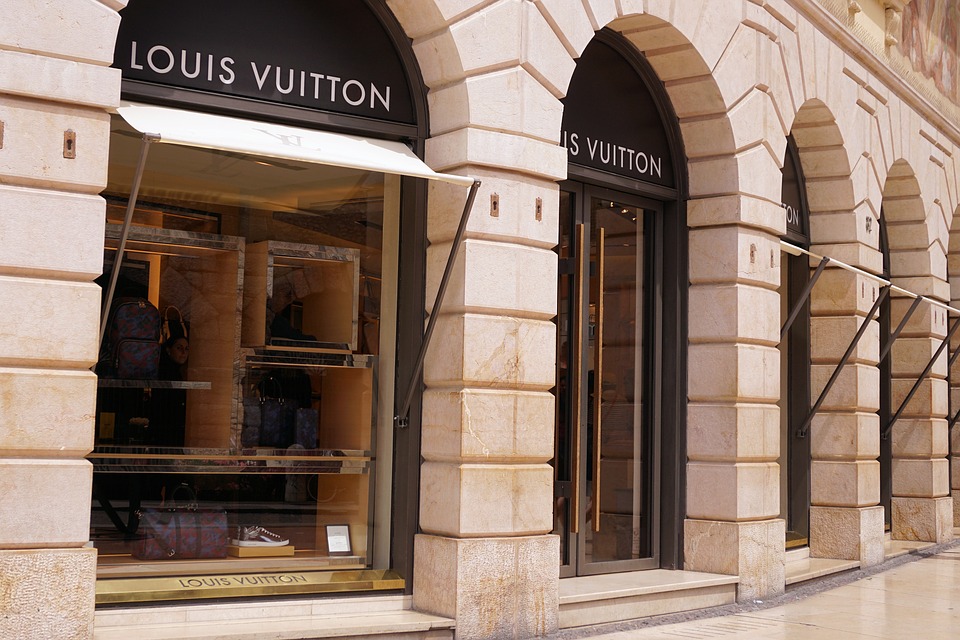 'Starchitect' Frank Gehry has designed a sculptural new perfume bottle for fashion house Louis Vuitton.
Considered one of the most celebrated names in contemporary architecture, Gehry has reimagined the bottle and topped it with a single piece of crumpled aluminum, a fluid form that is inspired by the architect's love for sailing and fascination with objects moving through water.
"This bottle is a fixed gesture," Gehry said in a statement, "a hydrodynamic line that recalls the undulating motion of fish, the spatial expression of that slow, continuous back and forth, the interplay of unstable equilibrium and gliding underwater, which have always been an architect's obsession."
Louis Vuitton Les Extraits is just one in an ongoing series of collaborations between the company and the architect. In addition to the dazzling Fondation Louis Vuitton in Paris (completed in 2014), Gehry and his Los Angeles–based firm have designed a purse, a travel case, which was reimagined for the launch of Louis Vuitton Les Extraits Collection, as well as a Seoul flagship for the iconic trunk-maker.
---