And finally… garden decor
A pair of stone statues used as garden ornaments in Suffolk have sold for more than £195,000 after being identified as genuine Egyptian relics.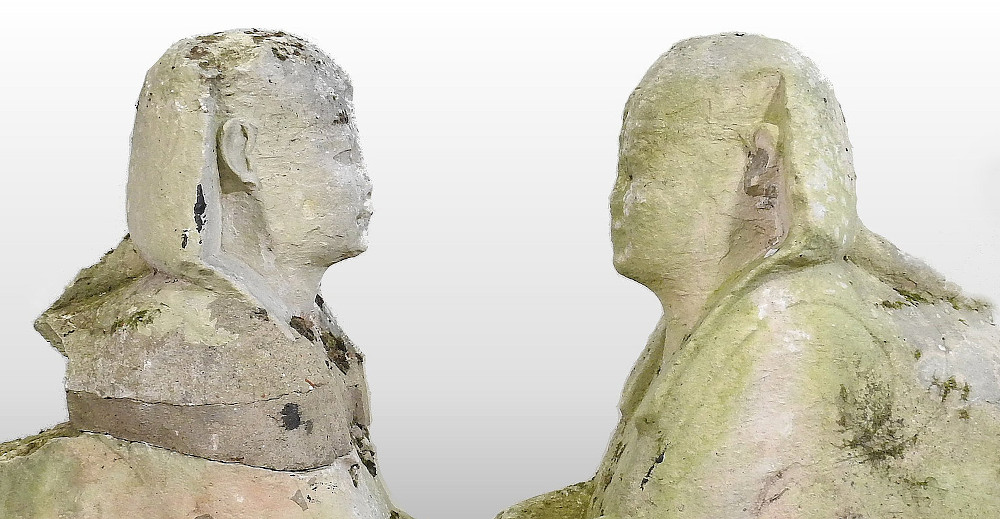 The owners had bought the statues for "a few hundred pounds" at another auction 15 years ago, believing them to be 18th century replicas.
One of the "heavily weathered" statues even became damaged and was repaired with cement by a local builder, CNN reports.
---
---
Auctioneer James Mander said: "We didn't really question [the owners] and put them in at £300 to £500. And then the auction just went crazy."
The final price was £195,000 plus 24% buyer's premium, with an international art gallery making the final sale.
In a statement, Mander Auctioneers said experts believe they are "genuine ancient Egyptian examples, which had somehow passed through recent history as 18th century copies".
Work is now being done to trace the provenance of the statues.
---