And finally… garden feature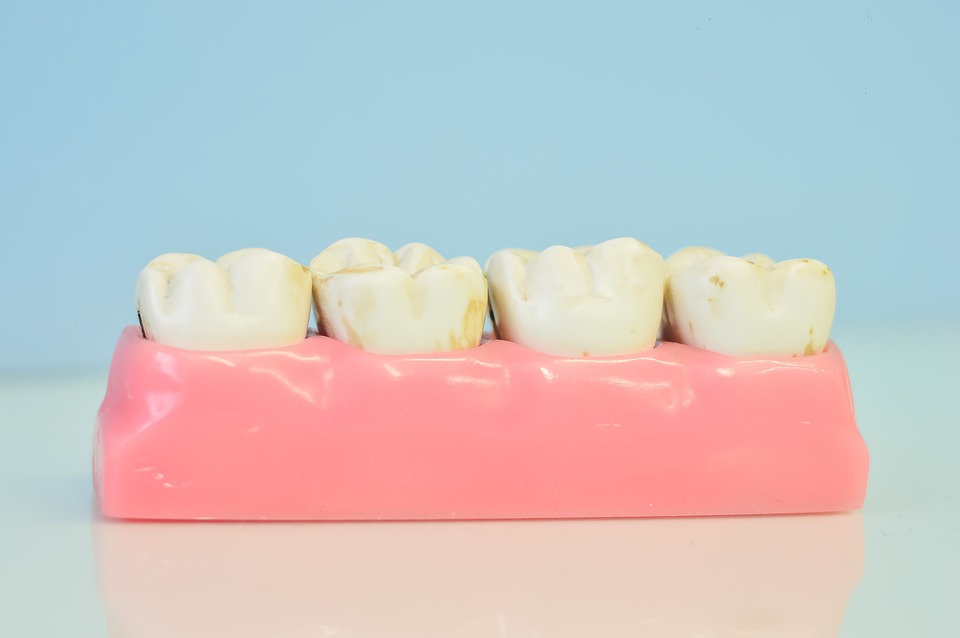 A homeowner has discovered an 18th-century Gothic folly made of teeth and bones hidden at the bottom of his garden after living in the property for 25 years.
John Bostock was aware that the structure was present as part of his home when he moved in, however, it was not until recently that he discvered the scale and condition of the folly while tidying up his garden in preparation for moving away.
The structure, which is 12 foot tall, is decorated with oyster shells, bones and teeth from cattle and sheep and even includes windows and an archway at the front, The Daily Record reports.
Mr Bostock took to social media to post a photo of the building and was shocked when historians and even the National Trust responded, enquiring as to whether they could come out and see the folly in Edgbaston.
---
---
A National Trust spokesperson said: "Follies and grottoes capture the imagination of all our gardeners and visitors, they were about pleasure, fun, secrecy and surprise.
---