And finally… Gaslight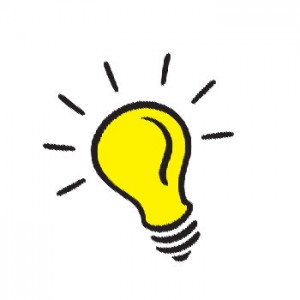 A businessman and high-profile football sponsor has claimed that he ran up a £20k electricity bill in order to prove his wealth following claims he had run out of money.
Hugh Clarke took over the Sizzlers fish and chip shop in Airdrie in May 2020 but shut it down less than three months later after a stream of staff walked out or were sacked, The Daily Record reports.
Despite the business being closed, he wilfully kept all lights on and the air conditioning running 24/7 - deliberately running up a huge bill every day until he handed back the keys to the landlord a year later.
Mr Clarke sent messages claiming that he allowed the electricity meter to run to prove to social media critics that he had loads of cash.
---
---
On Whatsapp, he wrote to the father of a sacked worker: "Did you not notice the lights on 24 hours a day for the last month? That's for keyboard warriors like you that say I've no money to pay for electricity."
In another message, he made it clear he was burning electricity to prove some bizarre point about his wealth.
He wrote: "No money for electric? Same p***. That's why lights left on for 24 hours a day and closed for five weeks to shut a few people up. Why? Because I can afford to."
The big electric money drain, which went on for month after month, started after Clarke agreed to lease the Sizzlers chip shop from owner Massimo Rossi. That venture came just before his Clarke ePOS UK Ltd company set up a host of high profile sponsorship deals.
---
---
Football teams like Livingston and Falkirk did not get paid, nor did pro basketball team Glasgow Rocks.
Mr Rossi - who now leases the chippie to another business owner - claims Mr Clarke was only hurting himself by allowing the electricity to run incessantly.
He said: "The messages he sent about leaving on the electricity 24/7 to prove he had cash were bizarre. He was almost literally burning money.
"Anyone in Airdrie could see the lights running all day and night but I was advised that I had no right to legally enter the building until he returned the keys.
---
---
"He makes it quite clear in his messages that it was his decision to keep the lights on and that the bill he was racking up would be met by himself, to prove he could afford it, according to his own explanation."
---