And finally… give an inch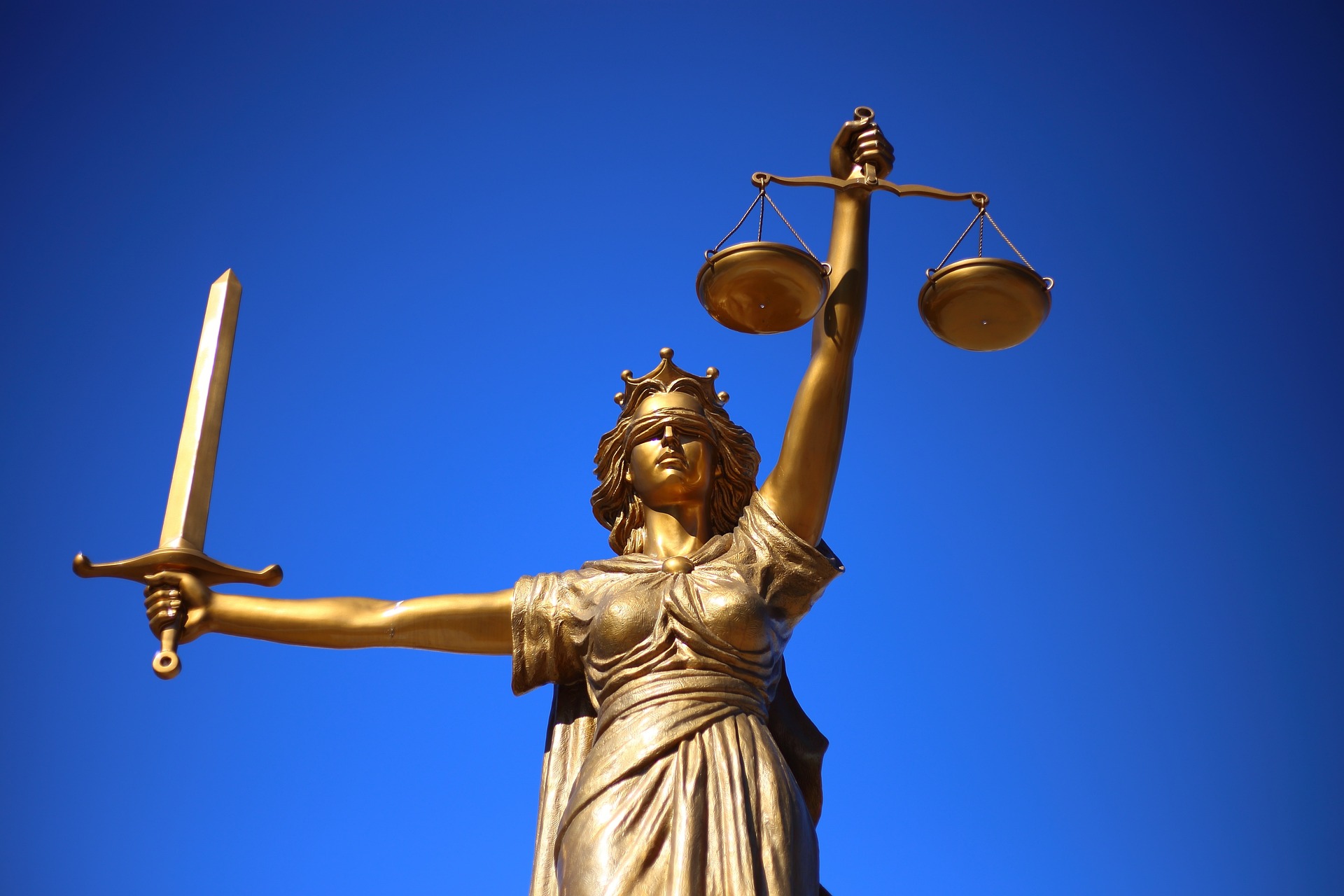 A couple have been ordered to demolish their £80,000 extension and handed £200,000 in legal bills after being found to have built just over two inches too close to their neighbours' house.
Shabaz Ashraf, 45, and his wife Shakira, 40, were told by a judge to tear apart the extension to their £700,000 London home.
The couple estimate they spent £80,000 ripping down a 1970s extension at the back of their house in Ridgeway Gardens, Redbridge, and replacing it with a modern one, only to have the couple next door - former friends Avtar Dhinjan and wife Balvinder - complain that it was millimetres over the boundary between their properties.
Mr and Mrs Dhinjan, backed by their son Gurpreet, said the new extension strayed 68mm or 2.68 inches onto their land with an overhang at roof level 98mm or 3.86 inches the wrong side of the line.
---
---
Mr Dhinjan said his neighbours "intended to annoy" him and his family by building over the boundary between their homes in 2019.
While admitting the "encroachment" over their border is very small, the Dhinjans' complained their neighbours' extension is making their own house damp and "mouldy" because it is so close to their wall that it leaves no room for air circulation outside.
They sued at Central London County Court, demanding an injunction forcing the Ashrafs to demolish the encroaching wall.
Now Judge Richard Roberts has granted them victory, The London Standard reports.
---
---
The judge said he would make an injunction, directing the Ashrafs to remove their extension wall.
He also told them to reinstate a fencepost they removed and made a declaration that the fence between the two houses belongs to the Dhinjans.
As well as having to pay their own costs, he ordered Mr and Mrs Ashraf to pay their neighbours' lawyers' bills - estimated at almost £100,000, with £49,009 upfront.
The total cost of the case was estimated by lawyers outside court at around £200,000, on top of which Mr and Mrs Ashraf will face the costs of tearing apart and rebuilding their extension.
---