And finally… Hall of shame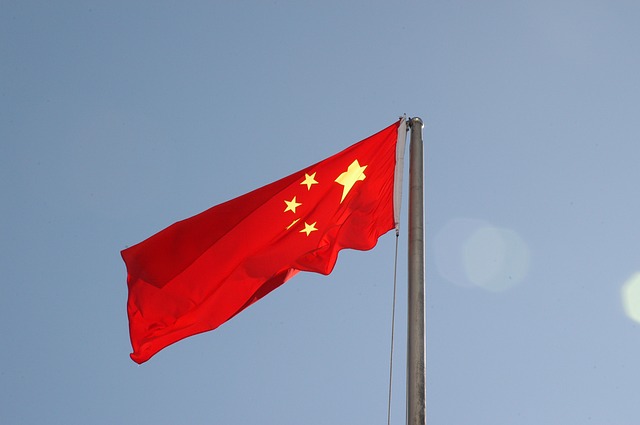 A violin-shaped church and an Inner Mongolia hotel in the form of a monstrous babushka doll are among the contenders for a competition to celebrate China's unsightly architecture.
For the past 11 years, Chinese architecture website archcy.com has been inviting people to vote in the lighthearted annual contest.
The organiser of the competition said the purpose of the vote was to "provoke thinking about the beauty of and ugliness of architecture and promote architects' social responsibility". The website has partnered with some of China's top architecture critics and firms.
Among this year's contenders is a "welcome to hell" glass bridge connecting two mountains in Sichuan that terrifies trekkers with two massive statues of people in traditional dress on the end of it, and a gigantic gate in a Yunnan park that mirrors the Arc de Triomphe in Paris.
---
---
This year's competition comes as the central government becomes more prescriptive about architecture. In April the national development and reform commission (NDRC) banned the construction of "ugly buildings".
Beijing's top economic planning body urged local governments to ensure that buildings were "suitable, economical, green and pleasing to the eyes", although it did not specify what could be regarded as "ugly" architecture.
---