And finally… hard time capsule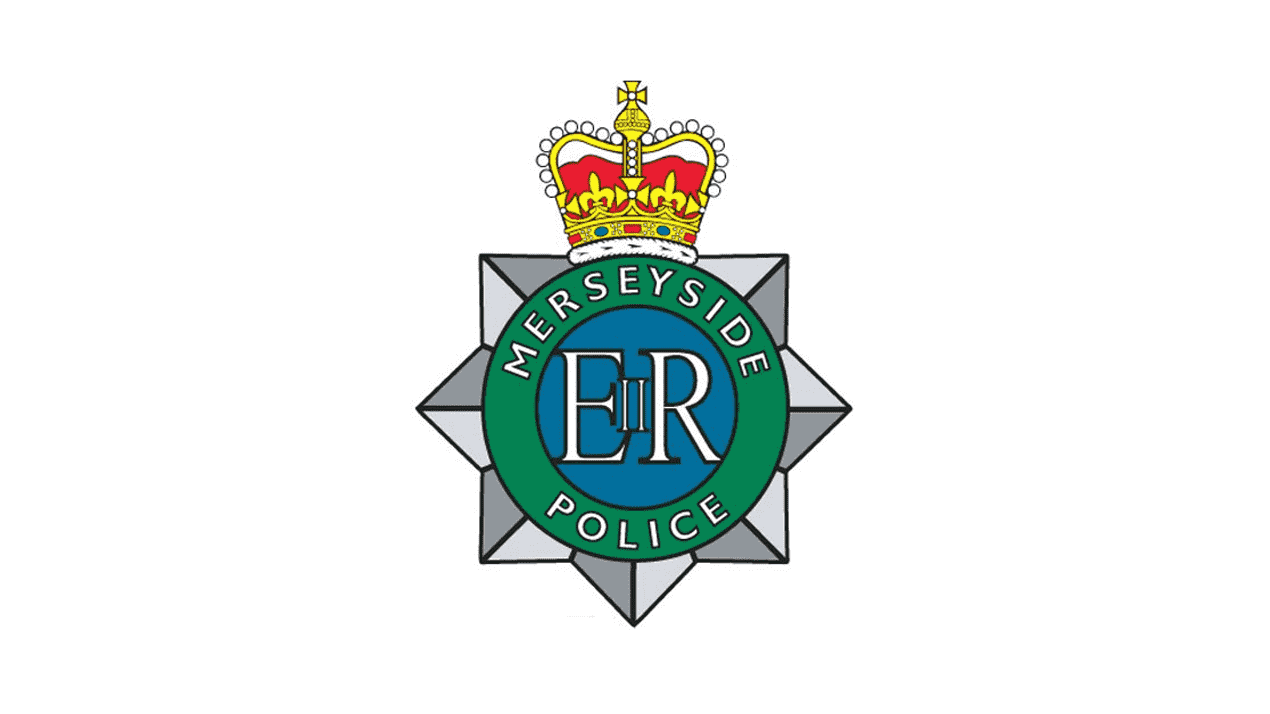 A time capsule that was buried in a Liverpool police station in 1971 has been unearthed during building work.
Bricklayers calling themselves Swooper, Smiler and Boss planted a newspaper covering the UK's entry in the European Economic Community in the container.
Merseyside Police are keen to speak to anyone involved - although there is no risk of an arrest for the "crime", as the builders cheekily dubbed it.
It was found at St Anne Street station, which recently reopened after a revamp.
---
---
The base, which is Merseyside Police's busiest operational station, opened in 1972 - some months after a team of builders left their mark by burying the time capsule.
Containing a copy of the Daily Mirror heralding then Prime Minister Edward Heath's hope for "new opportunities", it was discovered after refurbishment work began in 2021.
Merseyside's police commissioner Emily Spurrell told the BBC the capsule, buried by builders from the Cubitts firm, was an "unexpected surprise".
"Their 'crime' back in 1971 has certainly stood the test of time - St Anne Street has faithfully served Merseyside Police for more than 50 years."
---
---
The station now has a new floor and will accommodate about 450 officers and staff.
A Merseyside Police spokeswoman was keen to add "no crimes are believed to have been committed during the building of St Anne Street".
---