And finally… heaven is a half-pipe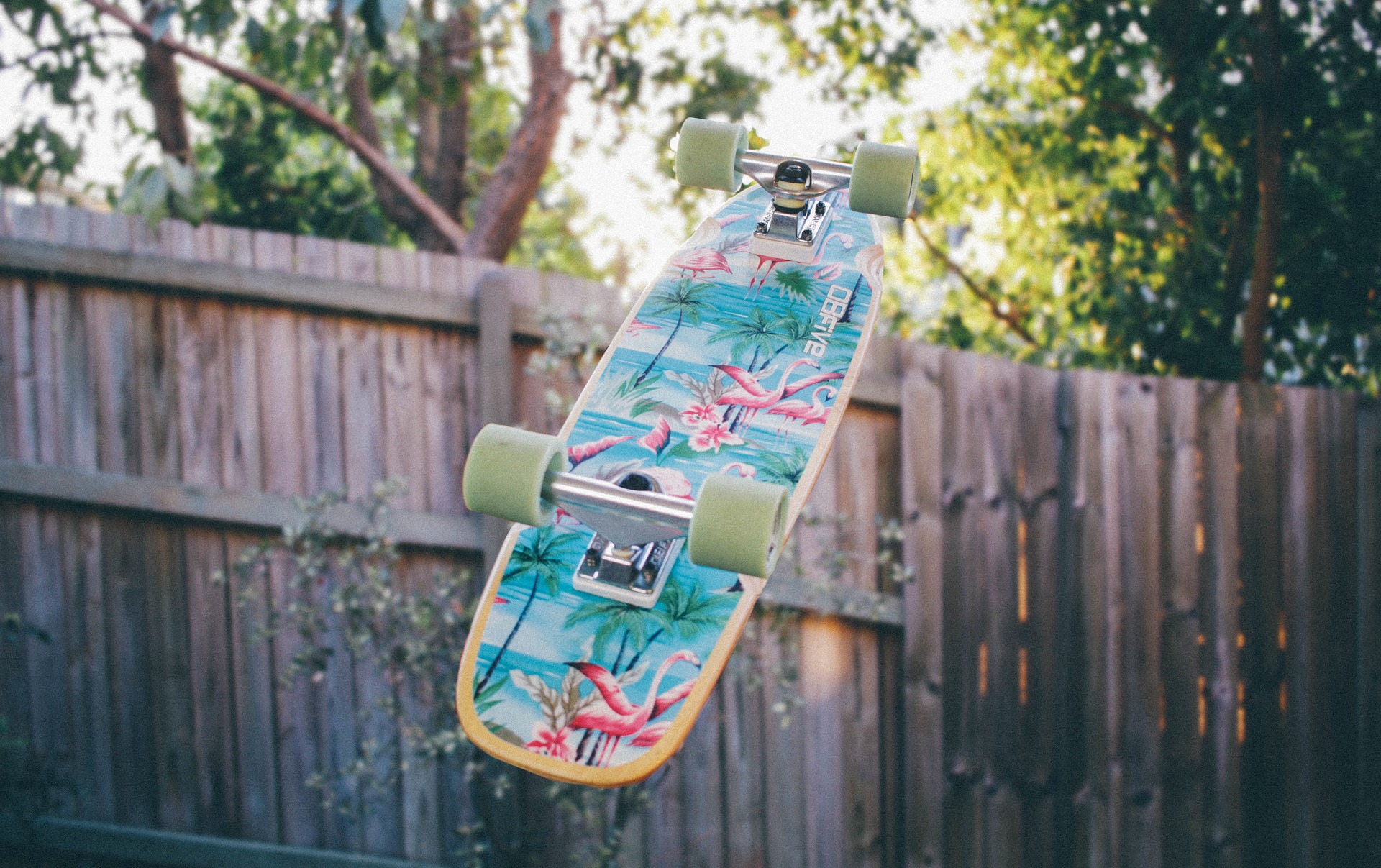 Two skateboarding fanatics have transformed a church into a skate park after successfully raising thousands of pounds on a crowdfunding site.
After scouring the rental market for suitable warehouses or industrial units, Sam Avery and Ash Lever chanced upon a 15th-century church in Norwich.
It closed in the 1980s, with the congregation moving elsewhere, but now social enterprise Community East is renting it from the Historic Churches Trust.
---
---
The new skate park has now been open for three weeks.
A skateboard shop has been installed alongside various sacred treasures, ramps now sprawl across the nave and coaching sessions are due to start for young skaters.
Sam told ITV: "Once you've walked into a medieval church and had a look with a view to putting a skate park in, you don't really want to go and look at industrial units anymore.
"I don't think you can skateboard anywhere else in a Grade I listed medieval church."
---
---
"We want to make sure that we can keep the heritage on show," added Ash.
"We don't want to hide away all the monuments. We want to protect them so people can engage with the heritage as well as learning to skate."
---