And finally… Hong Kong moves to ban construction of nano flats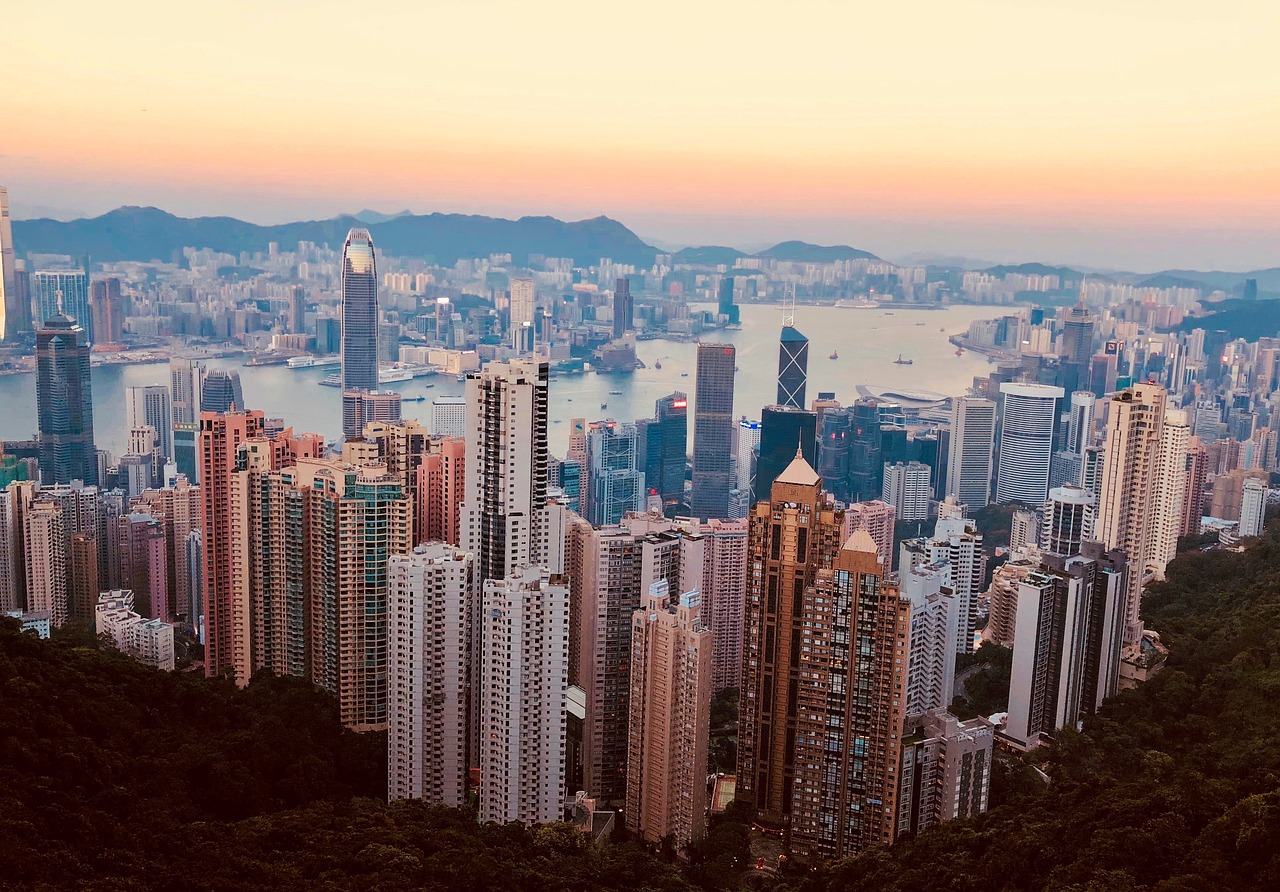 Hong Kong's government has banned developers from building 'nano flats' amid an overhaul of planning laws and the ongoing exodus of residents.
All newly built private homes must measure at least 280 sq ft (26 sq m), the government has announced. Exceptions will be made only in rare cases where developers face site constraints or dated leases that may not be subject to the new rule.
Private developers have built more than 10,000 flats under 260 sq ft over the past decade, according to the Liber Research Community think tank. However, many are now likely to fall empty.
---
---
Nano flats, which cover less than 200 sq ft, have become something of a phenomenon in Hong Kong. Many do not have an enclosed kitchen or bedroom and bathrooms are often windowless.
Industry insiders now predict that owners of such flats will want to offload their properties as larger — but still affordable — homes come to the market. The switch is expected to trigger a fall in the value of tiny homes.
Homeowners are agreeing to quick sales because of the recent exodus of residents and expatriates amid the turbulent political situation in Hong Kong. The Covid-19 pandemic, with its strict limitations on travel and daily life, has also had an impact.
Hannah Jeong, head of valuation and advisory services at the estate agent Colliers Hong Kong, told the South China Morning Post: "While there is still robust demand keeping home prices stable during the fifth wave of Covid-19, we can see that there are some homeowners who are more inclined to offer discounts to close the deals, including those that have just got approval for their immigration applications, and owners of micro flats or studio flats."
---
---
She added: "With the prolonged impact of Covid-19 and the political situation in Hong Kong, we have seen some homeowners, mainly parents, who have submitted applications for immigration [overseas] and wanted to sell their flats in exchange for cash flow as they move to another country."
Jeong also predicted that the price of nano flats would continue to drop in the coming months after the announcement of the new planning rules. "The increasing adoption of the work-from-home policy is making buyers choose bigger flats instead of smaller ones," she said.
Developers say high property prices forced them to build small homes to make them affordable to more buyers.
At one development in Hong Kong, which has some of the highest property prices in the world, the cost of nano flats between 152 sq ft and 228 sq ft started at HK$3.38 million (£350,000) this year. Yet younger buyers seem to have lost interest in the micro apartments, as only 33 per cent of all 120 flats on offer at the Soyo development in January were sold.
---
---
Property industry insiders predict that nano flats will be bought for investment purposes in the future.
"No one will disagree with the fact that everyone wants to live in bigger flats. But whether one can afford this is another question," Derrick Pang, the chief executive of Asia Allied Infrastructure Holdings, which developed Soyo, told the South China Morning Post. The company said nano flats would still be sought-after among young people and investors.
---