And finally… Island city plan floated for the Maldives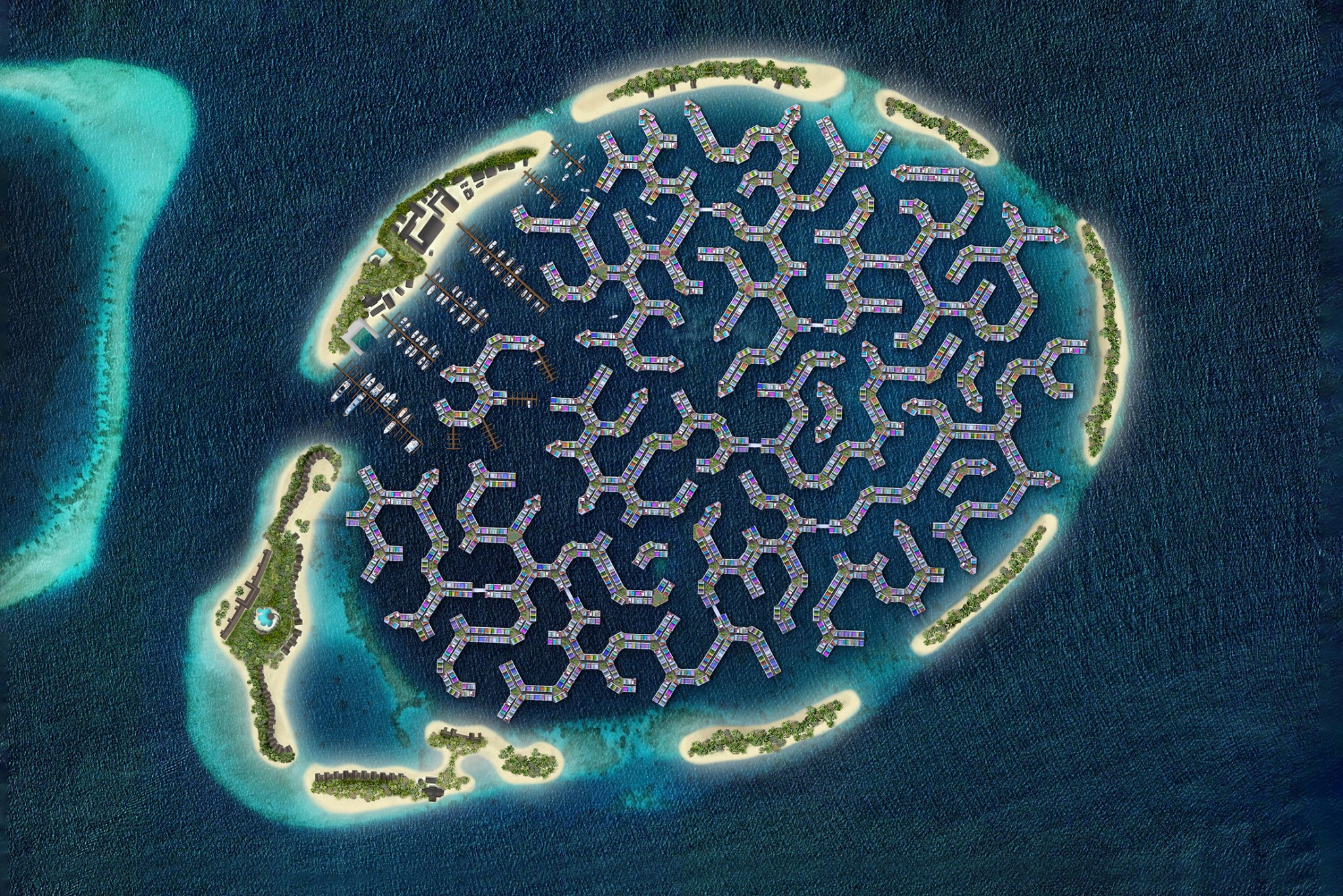 Plans for the world's first true floating island city could become reality in the Maldives.
Architects at Waterstudio, working in cooperation with Netherlands-based Dutch Docklands and the Government of The Maldives, believe they have found a modern, scalable, commercially-viable solution to the problem of rising sea levels.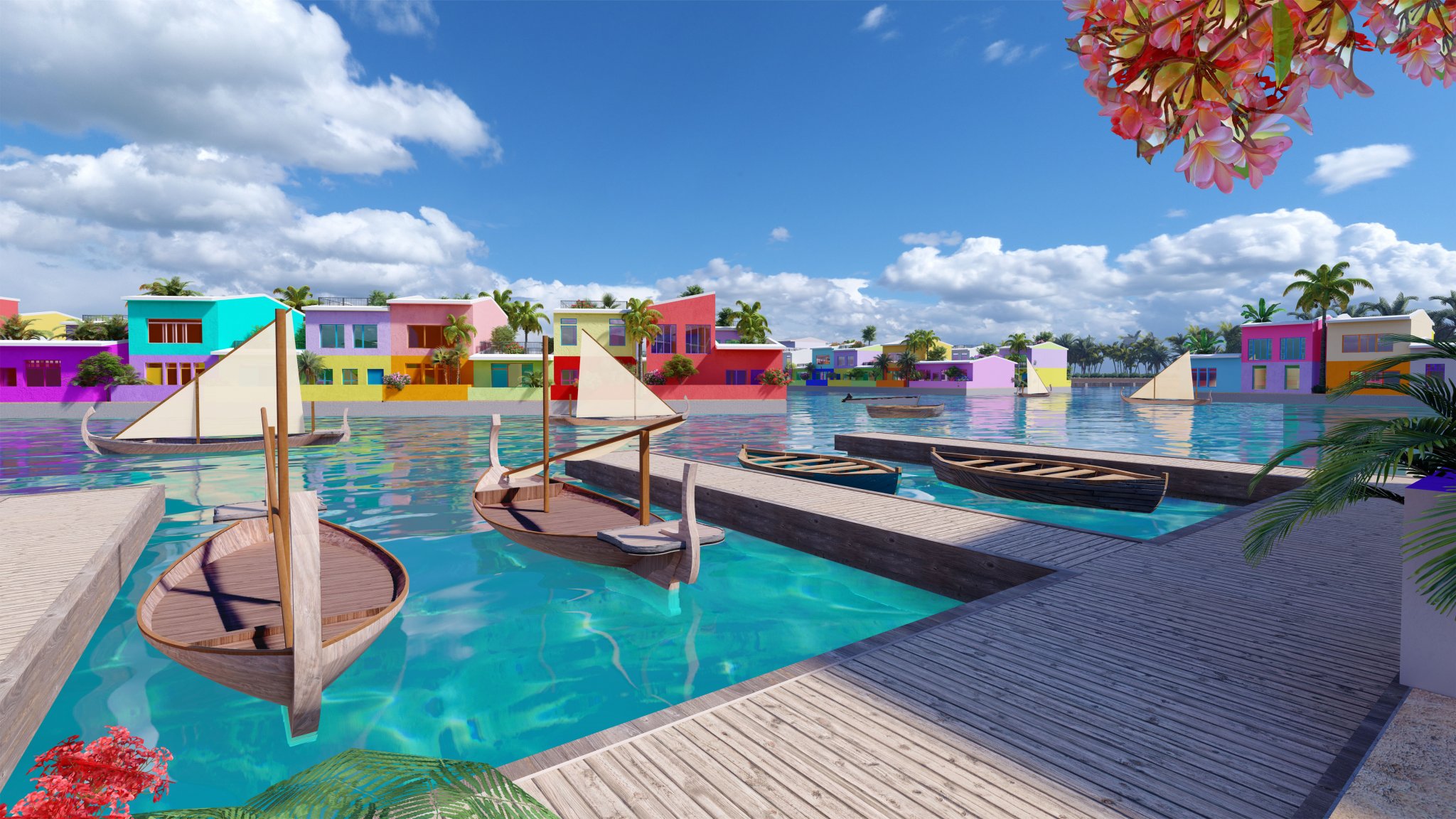 ---
---
Set in a warm-water lagoon 10 minutes by boat from the Maldivian capital of Male and Male International Airport, Maldives Floating City (MFC) is a first-of-its-kind "island city" which offers a revolutionary approach to modern sustainable living perched against a backdrop of the azure Indian Ocean.
It's the world's first true floating island city – a futuristic dreamscape finally poised to become reality. In development for more than a decade, MFC will feature thousands of residences. All waterfront, floating along a flexible, functional grid across a 200-hectare lagoon.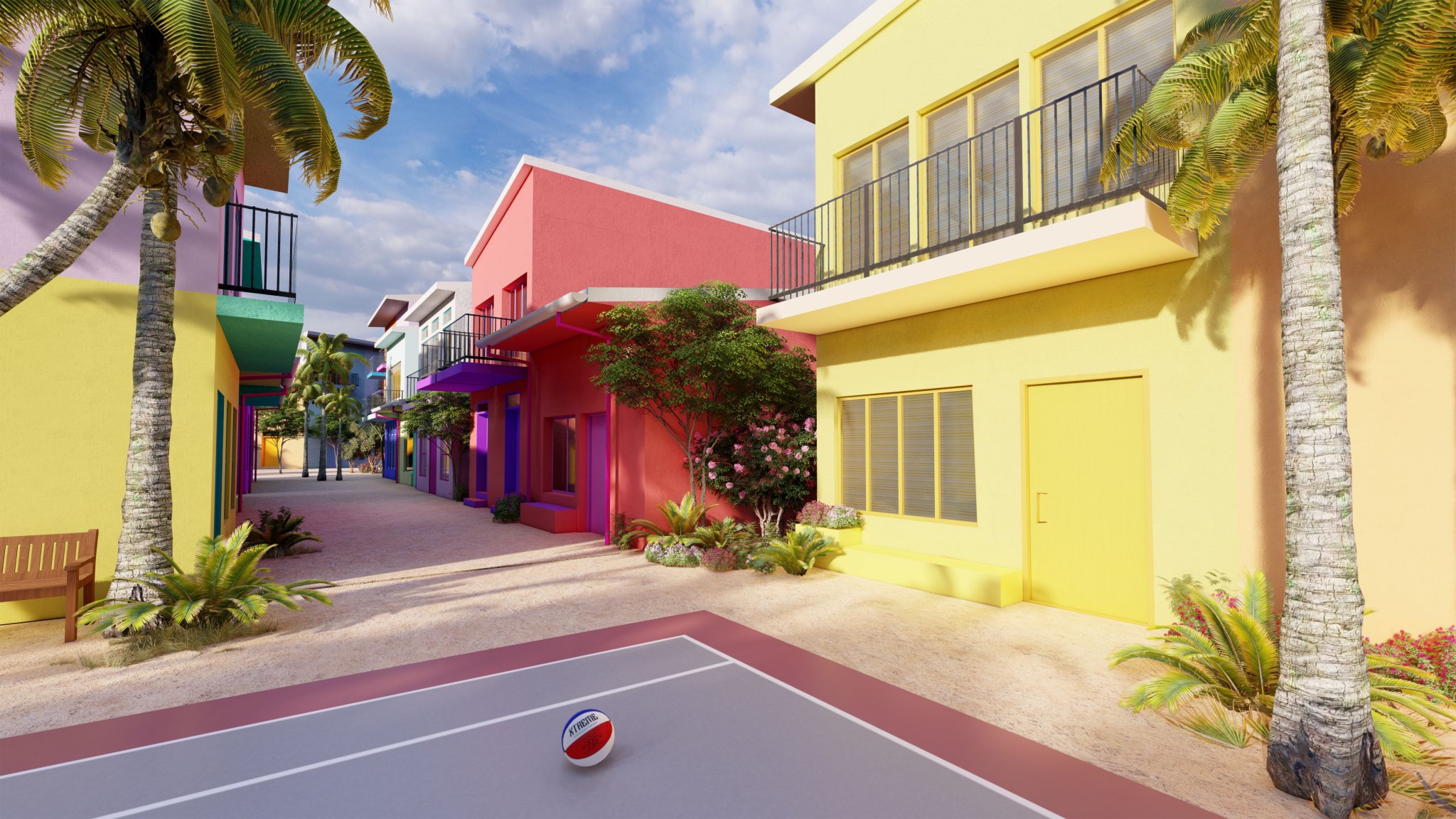 A statement on the Waterstudio website reads: "Inspired by traditional Maldivian sea-faring culture and developed in close cooperation with Maldivian authorities. MFC homes will eventually be joined by hotels, restaurants, stylish boutiques and a world-class marina. Maldives Floating City is the first of its kind across the globe – developed to equally embrace sustainability and livability.
---
---
"While attempts at floating cities have been tried before, none have featured MFC's most compelling selling points: Full-scale technical, logistical and legal expertise. By partnering with the Government of the Maldives, MFC not only offers the most ambitious architectural planning available. But also a world-class ownership structure that is transparent, value-driven and legally binding."
---