And finally… Just the ticket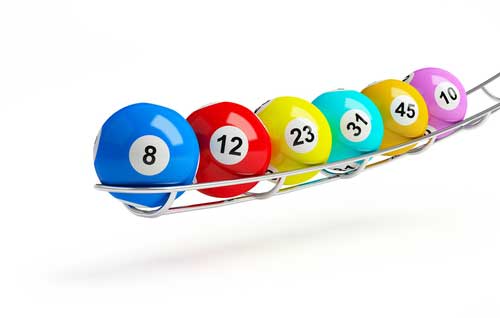 A lucky construction worker has won a whopping $100,000 after purchasing a scratchcard.
Jemmelle Murphy has been a commercial construction worker in Brandywine, Maryland for almost 15 years.
Murphy said he went to Waldorf Liquors to cash his paycheck and decided to buy a $30 Maryland Lottery $100,000 Lucky game scratch-off.
Then, his payday instantly took a turn for the better.
---
---
He scratched off his game in the store and it showed his winning numbers. Then, he looked down the instant ticket and one by one, it revealed a matching number with the $100,000 prize underneath.
When he realised he actually won the prize, the excitement began.
"I celebrated with the clerk a bit and then rushed home to show my family," Murphy said. "
Everyone was grinning from ear to ear."
---
---
When asked what he plans to do with the prize money, he said he wants to start out on his own and launch a deck-building business.
---