And finally… like a ton of bricks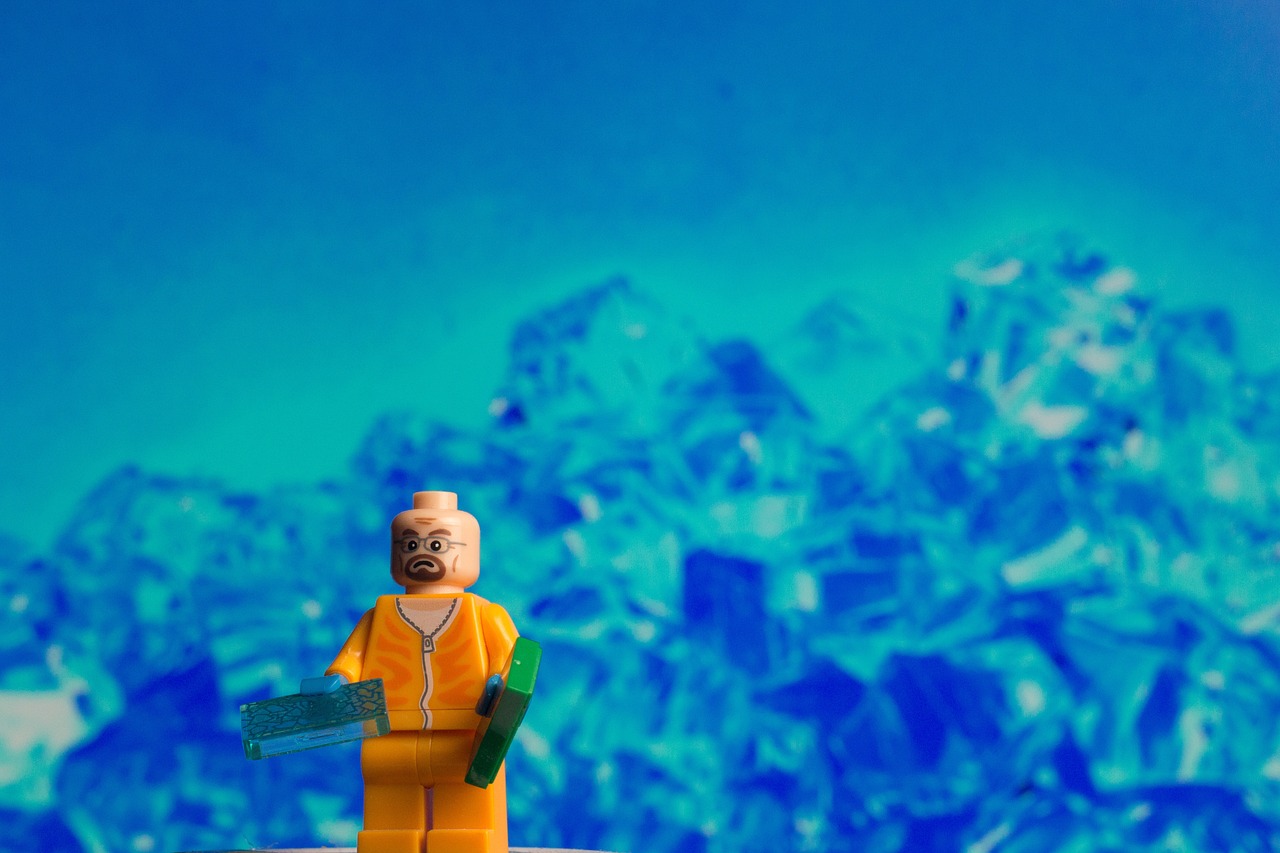 A mountain of Lego found in a suburban drug raid is so large that Australian police are going to need a truck to seize it.
The 1,130 boxes worth more than $200,000 were discovered on Tuesday alongside a meth lab and boxes of gemstones at a Botanic Ridge house on Melbourne's suburban fringe.
Police said there were so many of the plastic building blocks that a truck would be needed to transport them.
---
---
A 36-year-old man and a 32-year-old woman were arrested and the man was charged with trafficking, proceeds of crime and firearms offences.
He appeared at Melbourne magistrates court on Wednesday and was remanded to reappear in February, The Guardian reports.
The woman was released without charge.
"It's not unusual for police to seize a range of different items from a property as part of an investigation like this, however this is more often drugs or cash," Det Insp Anthony Vella said.
---
---
"This is the first time our detectives have seized a Lego collection – let alone one so large that it requires specific transportation to remove it."
Police will allege the Lego and gemstones are proceeds of crime.
---