And finally… Lindiana Jones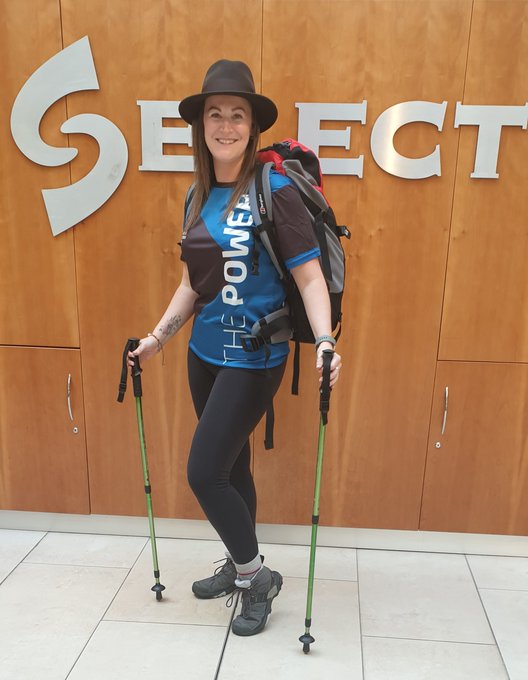 Intrepid explorer Linda Rolfe, the events, marketing and communications coordinator at SELECT, has set off on an Inca Trail adventure today.
'Lindiana Jones' is flying to Peru and trekking through the Andes to Machu Picchu in aid of the Electrical Industries Charity.
The gruelling challenge will see the team trek through the Peruvian Andes exploring ancient Inca Ruins and catching a glimpse of one of the world's wonders, Machu Picchu.
---
---
Linda said: "The challenge will be no easy feat, we can expect up to twelve-hour treks climbing steep inclines all while battling the high altitudes and fatigue.
"Our team has decided to tackle the Inca Trail for the EIC, a charity founded 100 years ago and still helping those in the electrical and energy sector when they need it most. The EIC offer financial support, counselling, guidance and legal advice at absolutely no cost to the families and members of the electrical industry.
"But the EIC's reach does not stop there, they have assisted families who have suffered with addiction, cancer, bereavement, employment disputes, divorce battles and home renovations. The charity relies solely on donations and it is through people like our team taking on the Inca Trail the EIC can continue to run."
Sponsor Linda here.
---
---
---