And finally… Lofty claim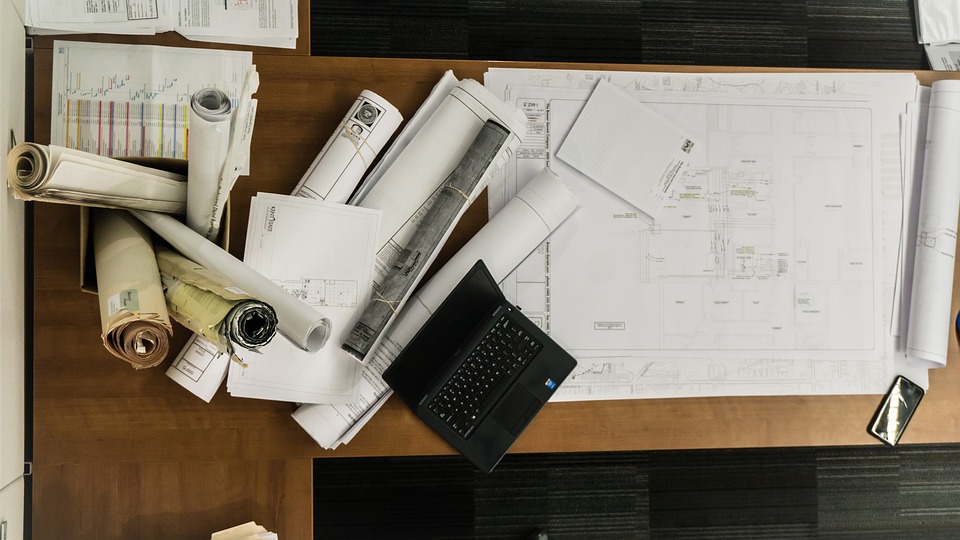 A couple who took their neighbour to court over a "very minor" trespass which they refused to settle for £13,000 must now pay a £130,000 legal bill.
Liz and Adam Peck refused the offer of a settlement from Debbie Ranford, a City banker, in a dispute relating to their home in Dulwich, southeast London.
Ms Peck is the proprietor of Our Little Tribe, an online retailer of gender-neutral, organic clothes for children. Mr Peck is a singer-songwriter. They said Ms Ranford had trespassed on their property as her extension came within an inch of their loft room.
---
---
But instead of settling, they took the case to a full trial at Central London County Court.
Judge Simon Monty QC heard that the two dormers had been joined by the installation of "infill" material on the Pecks' side of the boundary. They demanded that the extension be dismantled.
The judge said there had been a "very minor" trespass and that the Pecks had tried to use a "sledgehammer to crack a nut".
---