And finally… losing my religion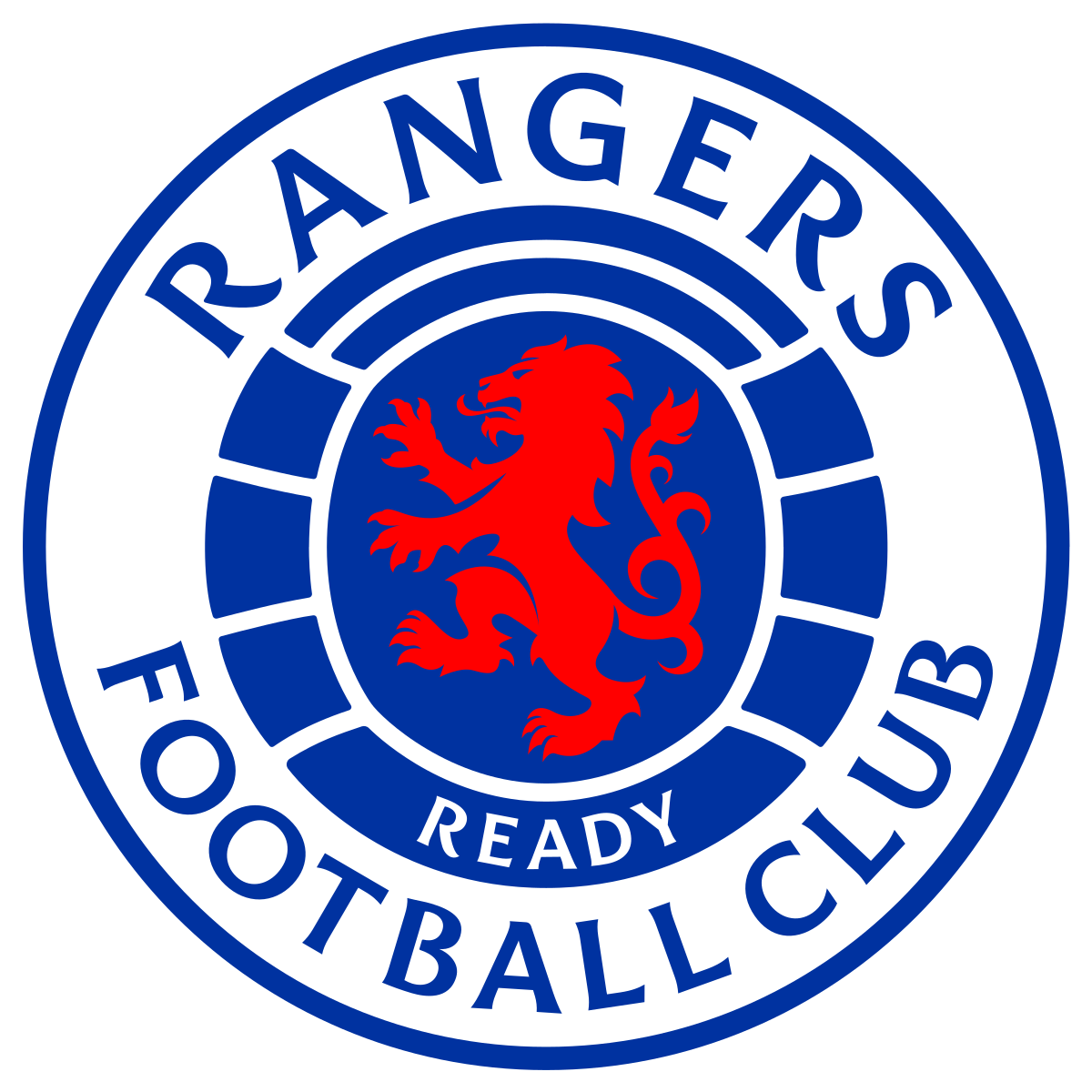 A Rangers fan who claimed he lost out on business from a contractor due to his support for the club has failed in a legal discrimination bid.
Edward McClung attempted to sue Doosan Babcock and NRL for £80,000 under the Equality Act after his company McClung Strategy and Projects Ltd was not offered more work with the companies.
He argued that supporting Rangers was a way of life and that it was as important to him as it was for religious people to go to church.
He told an employment tribunal that if you watched your team weekly for decades and participated in other related activities, like Rangers Foundation or other charitable work then you are doing as much as a protected religious group member does.
---
---
He referred to Rangers fans as having other "strong beliefs" such as "allegiance to the Queen", "being strong Unionists", "some Orange Order involvement or attendance and were traditionally described as Protestant Christians".
Mr McClung acknowledged that support for the Queen or being a Unionist were not prerequisites of being a fan, but suggested 95% of fans were both.
Employment judge Lucy Wiseman was unconvinced and ruled that being a football supporter is not a religion.
And she compared being a Rangers fan to being a member of a political party.
---