And finally… Make or break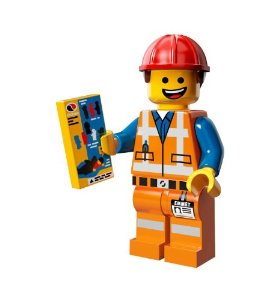 Police have busted a Lego trafficker who allegedly tried to resell up to $10,000 worth of merchandise shoplifted from a rival store.
Seattle Police Department dubbed their investigation "Operation: MandalOrganized Retail Theft" because many of the stolen sets were based on the Star Wars TV show The Mandalorian.
One thief, who has not been caught, is believed to have shoplifted $10,000 worth of Lego sets and electronics from an Amazon-owned store between July and September.
Police investigating the thefts say they spotted the shoplifter selling the items to the owner of another store, whose items seemed to match the stolen goods.
---
---
A sting operation in which undercover police tried to sell stolen goods to the store owner revealed that he knew he was buying stolen goods, police say.
Mark Steven Brady, 67, now faces one charge of trafficking in stolen property with a maximum penalty of 10 years' imprisonment and/or a $20,000 fine, NBC News reports.
---