And finally… marble-ous find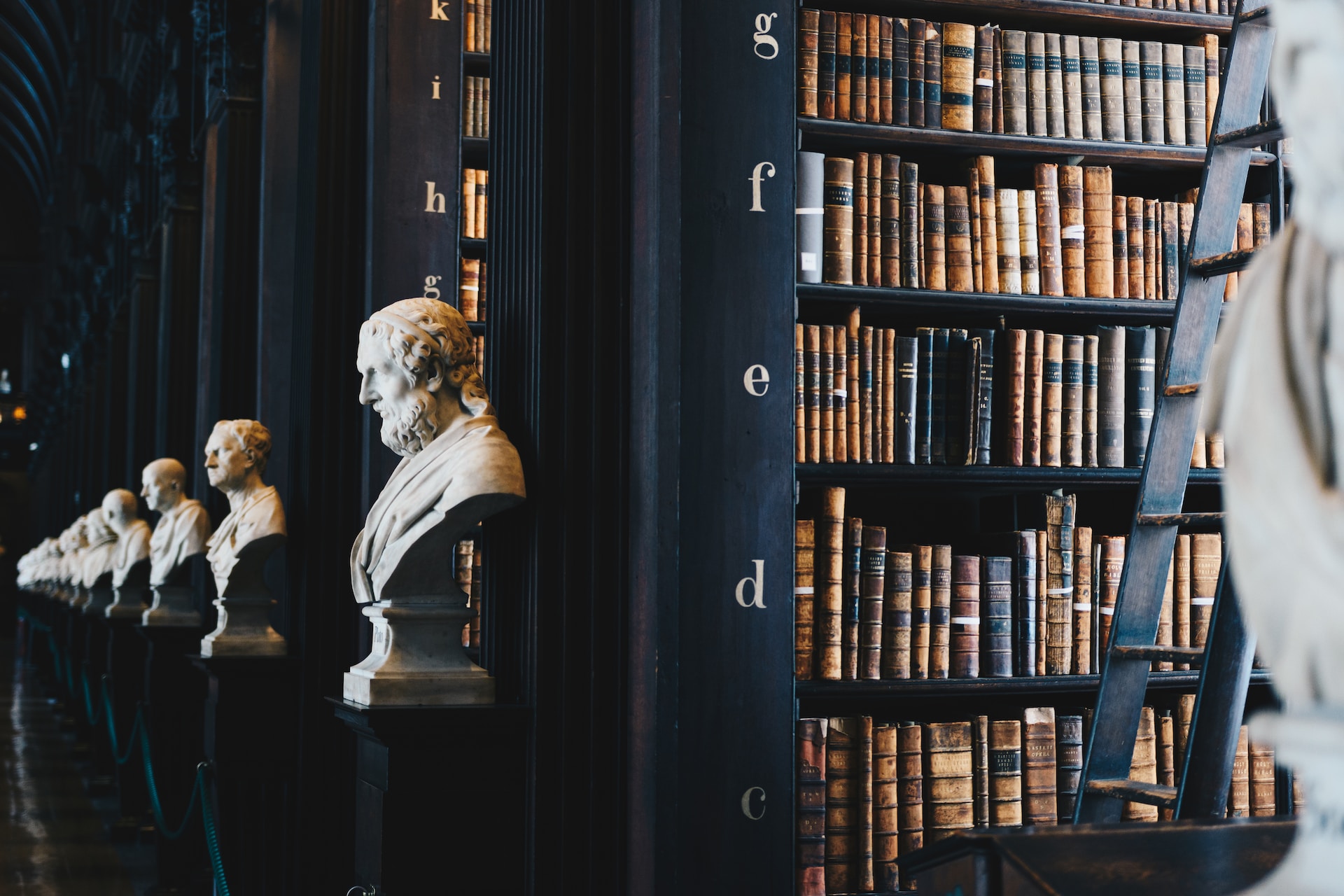 A once lost marble sculpture, previously used to prop open a shed door in Invergordon, could fetch nearly £3 million.
The bust, depicting Highland landowner Sir John Gordon and crafted by Edmé Bouchardon – known for his work at the Palace of Versailles – in 1728, was bought for just £5 by Invergordon Town Council in 1930.
After going missing, it resurfaced on an industrial estate in 1998. An overseas buyer, through Sotheby's, has shown interest, offering over £2.5m. The potential sale will be discussed by Highland Council's Easter Ross committee, with proceeds to benefit the local community, The Herald reports.
---