And finally… Nazi-damaged palace to be rebuilt in Warsaw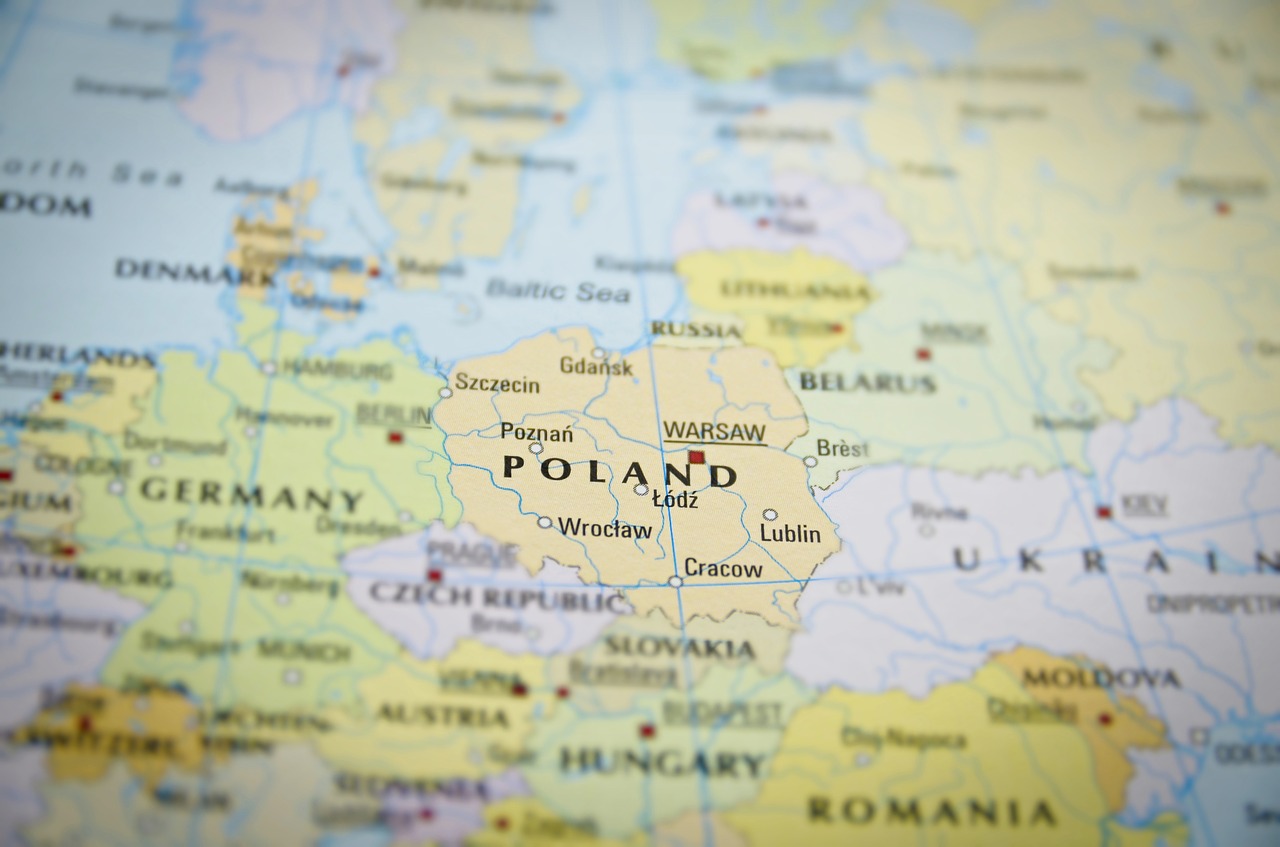 Poland is to rebuild a famed pre-war palace in Warsaw that was destroyed by the Nazis.
President Duda has signed an act to reconstruct the grand Saski Palace, or Saxon Palace, in central Warsaw that the Nazis blew up during the Second World War, The Times reports.
The 17th-century building housed the general staff of the Polish Army in the interwar period and after the occupation served as headquarters for the German Wehrmacht, who in 1944 razed it, along with most of Warsaw's historical centre.
All that remains is a fragment of the frontal colonnade housing the Tomb of the Unknown Soldier, a memorial to nameless wartime heroes.
---
---
The empty square where the palace once stood is one of Warsaw's largest and is the site of many state ceremonies.
Mr Duda said the rebuild would "symbolically complete the process of Warsaw's reconstruction" and drew parallels to the nearby 14th-century Royal Castle, which was rebuilt in 1984 thanks to a national collection of funds. "Today it is a beautiful symbol," he insisted.
Expected to be completed by 2028, the new palace is meant to house social and cultural activities. The renovation project will also bring back adjoining tenements and the rococo Brühl Palace, which could become the new seat of the Senate. However, the estimated 2.5 billion zloty (£465 million) investment has been criticised by the left-wing opposition as misguided at a time when the state finances are being hit by Covid-19.
---