And finally… New brick is the bees knees
A new home for bees, as well as people is on offer from Lovell as the developer prepares to give away a free bee nesting block to anyone who reserves a new home at one of its developments in Fife next week.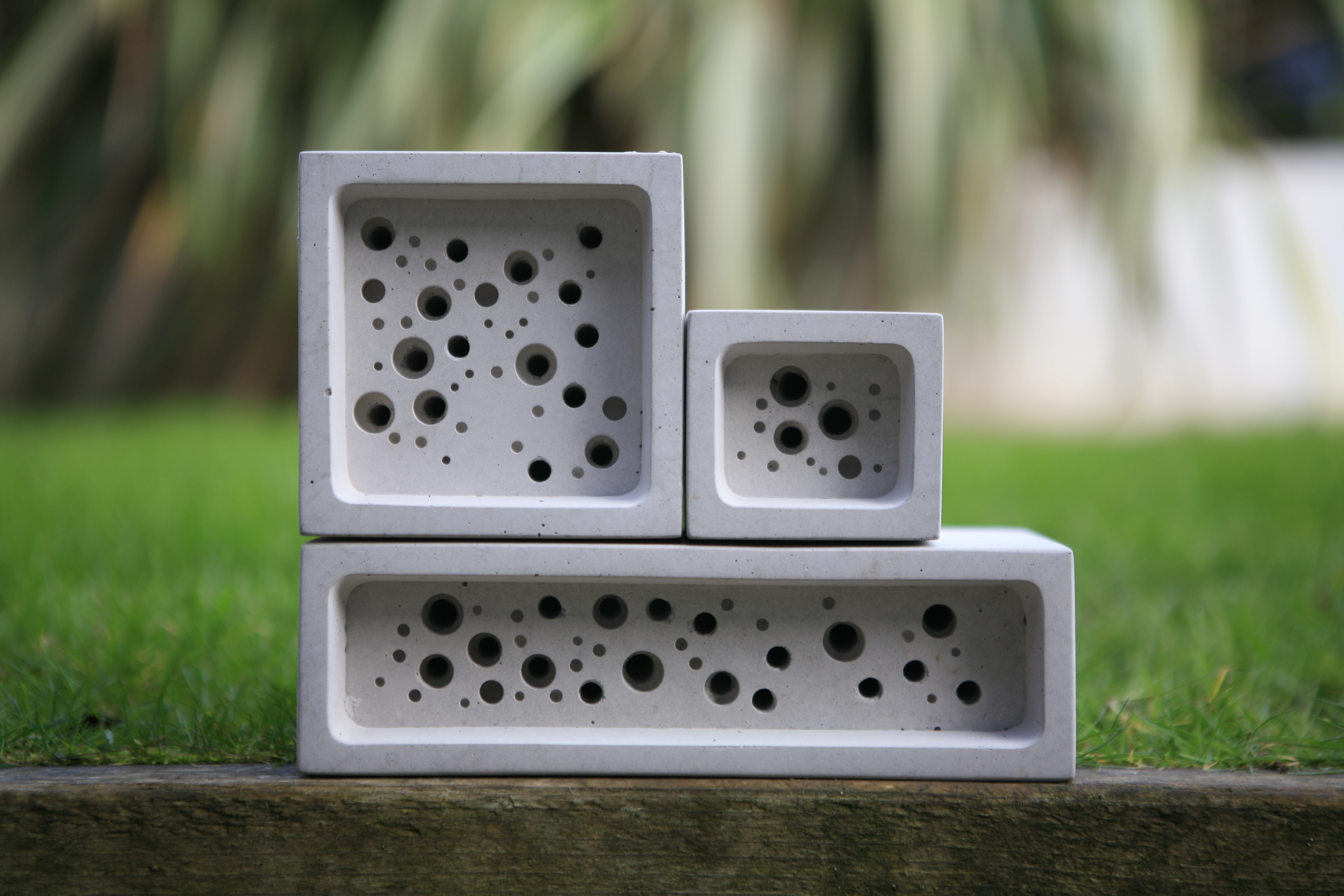 In support of the Bumblebee Conservation Trust, which runs 'Bees' (8th to 14th July 2019), Lovell is encouraging its customers to do their bit for nature and install a Bee Brick in their garden.
The Bee Brick provides a nesting site for solitary bees such as the red mason and leafcutter bees. Solitary bees have no queen or honey to protect, meaning they are non-aggressive and don't sting. Bee houses such as this are a simple way to do something to help our declining bee population, alongside bee friendly planting and other wildlife friendly measures.
---
---
Bee Brick is solid at the back and has moulded cavities where the bees will lay their eggs, sealing the entrance with mud or chewed up vegetation. Offspring emerge in the spring and begin the process of nesting again, repeating the cycle.
Solitary bees are facing a dramatic decline in numbers due to disease, an increase in chemical use and habitat loss. Pollinators account for one third of the food we eat and are a vital part of our environment to encourage around pets and children.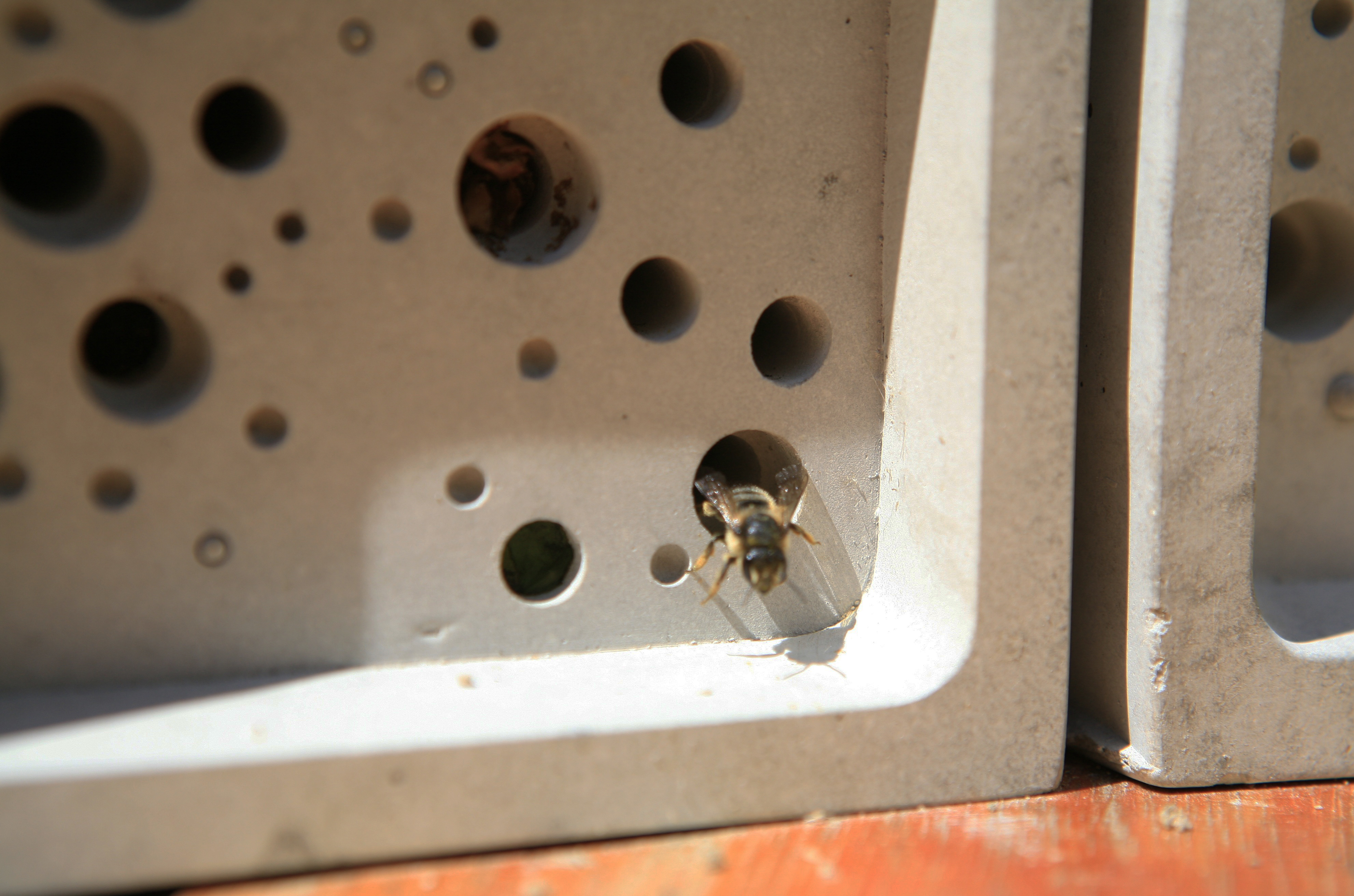 Gemma Tovey, sustainability co-ordinator for Lovell, said: "As a responsible developer we are committed to helping to improve the areas in which we build for the benefit of whole community and this includes the local wildlife too!
---
---
"The Bee Brick is a really stylish addition to any garden and we hope that this campaign will help raise awareness of plight of these important pollinators and inspire homeowners to consider making their gardens more wildlife friendly."
The Bee Brick scheme is now 'bee-ing' offered to new homeowners at Lochside Grange. The brand-new development consists of 133 homes comprising a range of 2, 3, 4 and 5-bed properties for sale. 10 of the properties at Lochside Grange were developed for social rent on behalf of Kingdom Housing Association. The development is on target for completion in May 2021.
---