And finally… New partnership to recycle road runoff into valuable building materials
Zero Waste Scotland has partnered with Scottish Water to turn grit that is found in the waste water system into a valuable raw building material for the construction industry.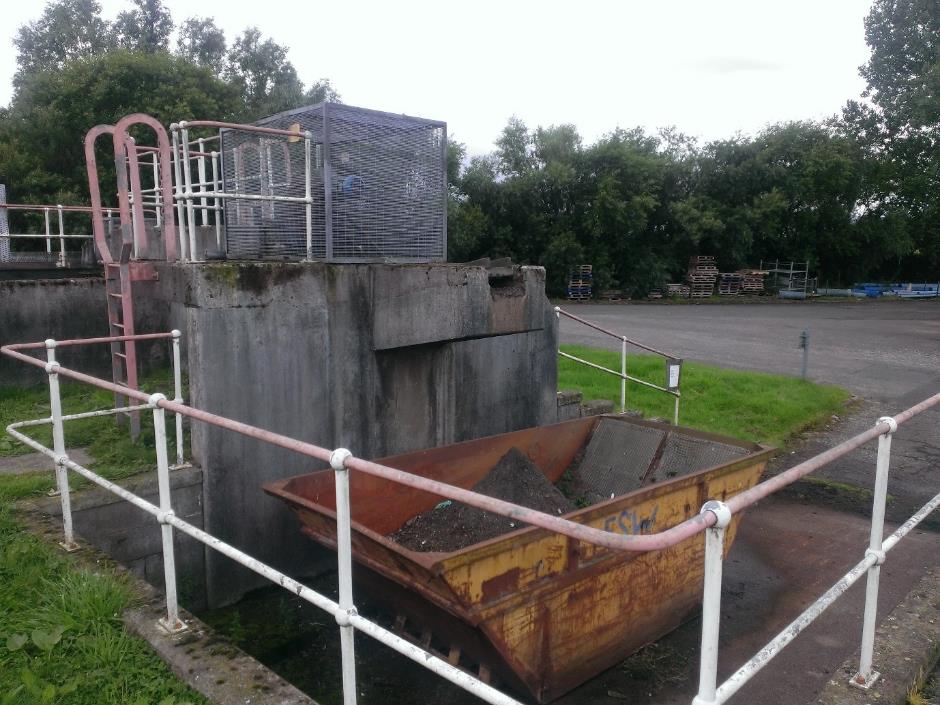 A trial project has successfully shown that the grit, which would otherwise be sent at a cost to landfill, can potentially be recovered and converted into aggregate for use in products such as kerbstones.
The project is an example of the circular economy in action as a waste product is transformed into something of value. In this case the grit is collected during the filtration process and recycled into a valuable material instead. The process also displaces the need to dig up virgin materials through energy intensive quarrying – resulting in an estimated carbon saving of more than 70%.
---
---
Louise McGregor, head of circular economy of Zero Waste Scotland, said: "We can greatly reduce our carbon emissions by capturing materials and seeing their true worth. This is a fantastic example of finding a use and value from a substance that was viewed as waste.
"We need to make the right decisions for the environment and the economy to lower our emissions and also create jobs and businesses that deliver a stronger, safer, fairer and more sustainable economy."
A circular economy is one in which products, services and systems are designed to get more use of out of them and minimise waste. Instead of products being designed to last for a short amount of time, they are reused, repaired, remanufactured or recycled. There should be no waste in a truly circular economy.
Grit enters the waste water system from road runoff into sewerage catchments and then passes into waste water treatment works. As part of the Circular Economy Business Support Service (CEBSS), Zero Waste Scotland supported three Scottish SMEs from the aggregates production and recycling sector to determine the commercial viability of recycled grit.
---
---
Assessments by Levenseat, Thompsons Quarries and Brewster Brothers showed clear cost and carbon savings through resource efficiency, particularly in the form of transportation and landfill.
The next step will be physical trials where waste water grit will be put through a series of physical and chemical tests to determine whether it meets strict 'end of waste' criteria. The overall aim of the project is to design a process whereby all business can take advantage of grit recovery.
Tamsyn Kennedy, environment program manager in research and innovation at Scottish Water, said: "Scottish Water is committed to reducing the impact we have on the environment, and finding innovative ways to reuse our waste products to support a flourishing Scotland. Grit from wastewater treatment is a great example of something we routinely remove during our treatment processes that can have a valuable second life. Repurposing it will also save waste from landfill and contribute to meeting our net zero emissions target.
"This ongoing project has been a great opportunity to work with Zero Waste Scotland and SEPA towards Scotland's Circular Economy goal, as well as collaborate across teams within Scottish Water such as Research & Development, Regulation and Waste Management. We hope this is the first of many products we can recover from our day to day operations that can be safely and beneficially used in other Scottish industries."
---