And finally… of mice and men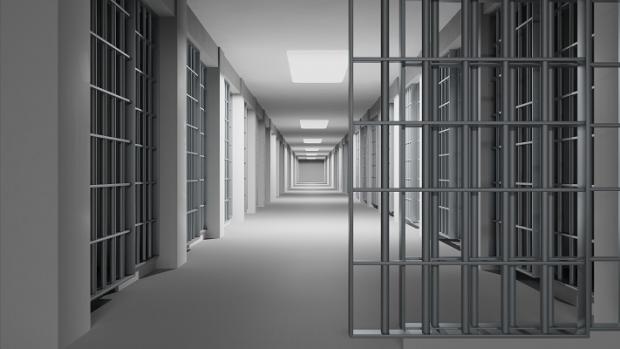 An unexpected plague of mice has forced hundreds of prisoners and prison staff to evacuate.
The population of mice in New South Wales, Australia, has boomed in the last year due to an extremely good grain harvest.
Mice invading the Wellington Correctional Centre have caused extensive damage to internal wiring and ceiling panels.
More than 400 prisoners and 200 staff have been moved to other facilities while the matter is dealt with, the BBC reports.
---
---
Prisons chief Peter Severin said: "Mice have invaded the centre and the damage is to such an extent that we're much better off evacuating the centre for a period of time."
---