And finally… Oh Cecilia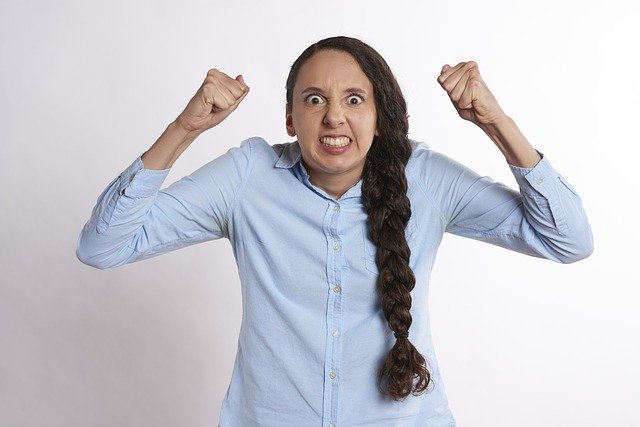 A council meeting took a nasty turn when a local resident threw a chair and roared "I hope al-Qaeda bombs the f***ing ugly thing" in objection to a new housing scheme in her neighbourhood.
Cecilia Adie flew into a fit of rage after Camden councillors gave planning permission to four new three-storey homes near a former Victorian reservoir where she lives.
The meeting was broadcast live to Camden Council's website and everybody attending was told at the beginning that the proceedings were being screened to viewers online.
But Cecilia did not hold back, bellowing "it looks like a f***ing prison when you see it" and vowing "I won't stop campaigning against you b***ards".
---
---
Heckling was also heard from her mother Marie Aide, a local resident who accused councillors of turning London into a "sh*it hole" and "siding with the rich".
The foul-mouthed rant continued as Cecilia said she hoped terror group al-Qaeda, responsible for 9/11, "bombed the f***ing ugly thing".
Looking visibly enraged she screamed: "I hope you sleep well at night knowing you destroyed this beautiful town. How dare you. How f***ing dare you."
She then picked up a chair and hurled it onto the table in front of her.
---
---
When someone told her to calm down she replied "why don't you calm down".
The mum and daughter have since defended their behaviour, claiming tensions flared after they were told they could only have two minutes to voice their objection.
Residents argue the development – a four-home brick scheme on an empty plot in Gondar Gardens, West Hampstead – will block out natural light entering their homes.
But the planning department recommended that councillors approve the houses, saying the impact on locals will be "immaterial", according to the Camden New Journal.
---
---