And finally… paint the town red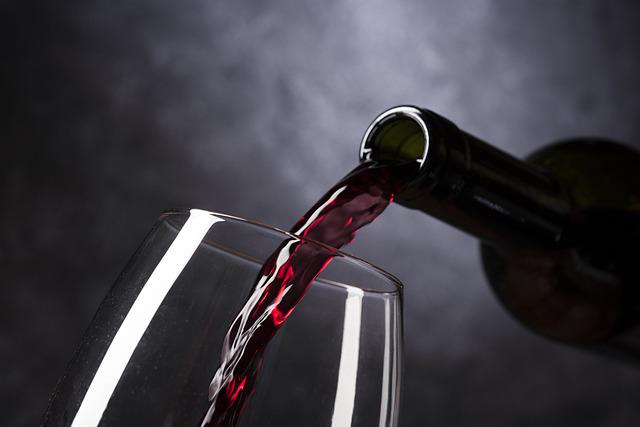 Alcohol flowed freely in the Portuguese town of Levira over the weekend after two vats holding about 2.2m litres of wine at a distillery burst and flooded the streets.
Images and videos posted online showed red wine – almost enough to fill an Olympic-size swimming pool – gushing down the streets of the town in Anadia.
"We deeply regret the incident that occurred this morning," Destilaria Levira said in a post on its Facebook page on Sunday. "We want to express our sincere concern for the damage caused in general."
---
---
The distillery said the causes of the rupture were being investigated and that it took full responsibility for the cleanup, The Guardian reports.
The wine flowed down nearby roads, flooding land and at least one cellar, local media reported. Firefighters helped clean up and the liquid that could be collected was taken away to a wastewater treatment plant.
The wine was prevented from pouring into a river, averting an environmental disaster, a member of the local council told the Jornal de Notícias, a national daily newspaper
The spill lasted for about an hour but did not leave a strong smell because it was "good quality wine", the distillery's chief executive, Pedro Carvalho, told the New York Times.
---
---
One tank collapsed because of a "structural failure", he said, and the force of that torrent of wine knocked over the second vat.
The vats had been used to store excess wine, the distillery said. Portugal, along with other wine-producing countries such as France, has an oversupply because of factors including a drop in consumption.
---