And finally… Photography exhibition to showcase Glasgow's industrial past
A collection of photographs that explores the rich built heritage of Glasgow is to be displayed at a new exhibition.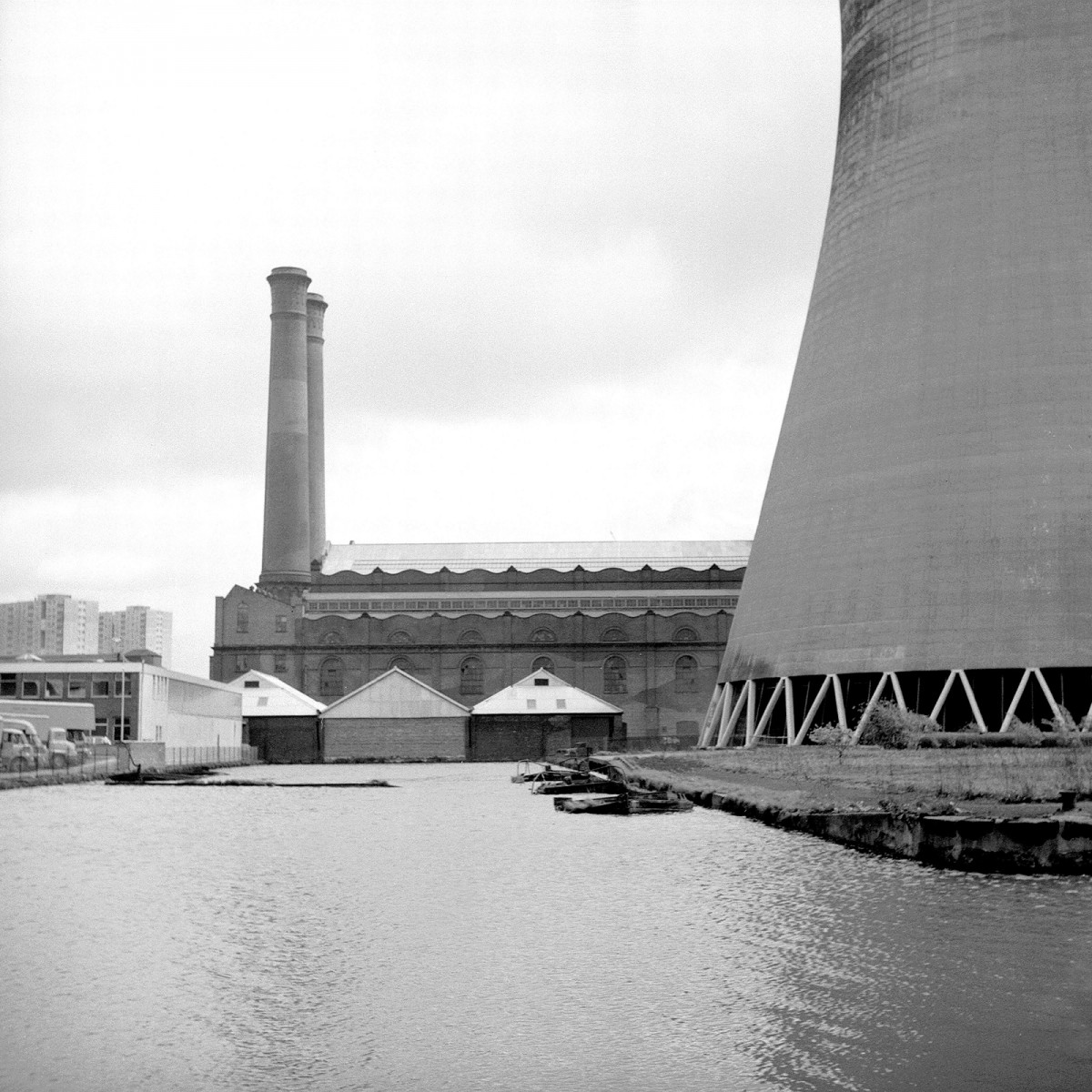 End of the Line: Photographs of Glasgow's Industrial Past compiles the archive of John R. Hume, who first started documenting Glasgow's industrial buildings in 1964.
Wandering the city by bicycle, Hume was determined to get images of as many of the city's decaying industrial buildings as possible before they disappeared. He was just in time.
---
---
The photographs in End of the Line represent the enormity of the loss of Glasgow's industrial heritage since the 1960s and 1970s. But they also demonstrate the monumentality and ambition of Glasgow's industrial buildings, as well as the diversity of architectural styles.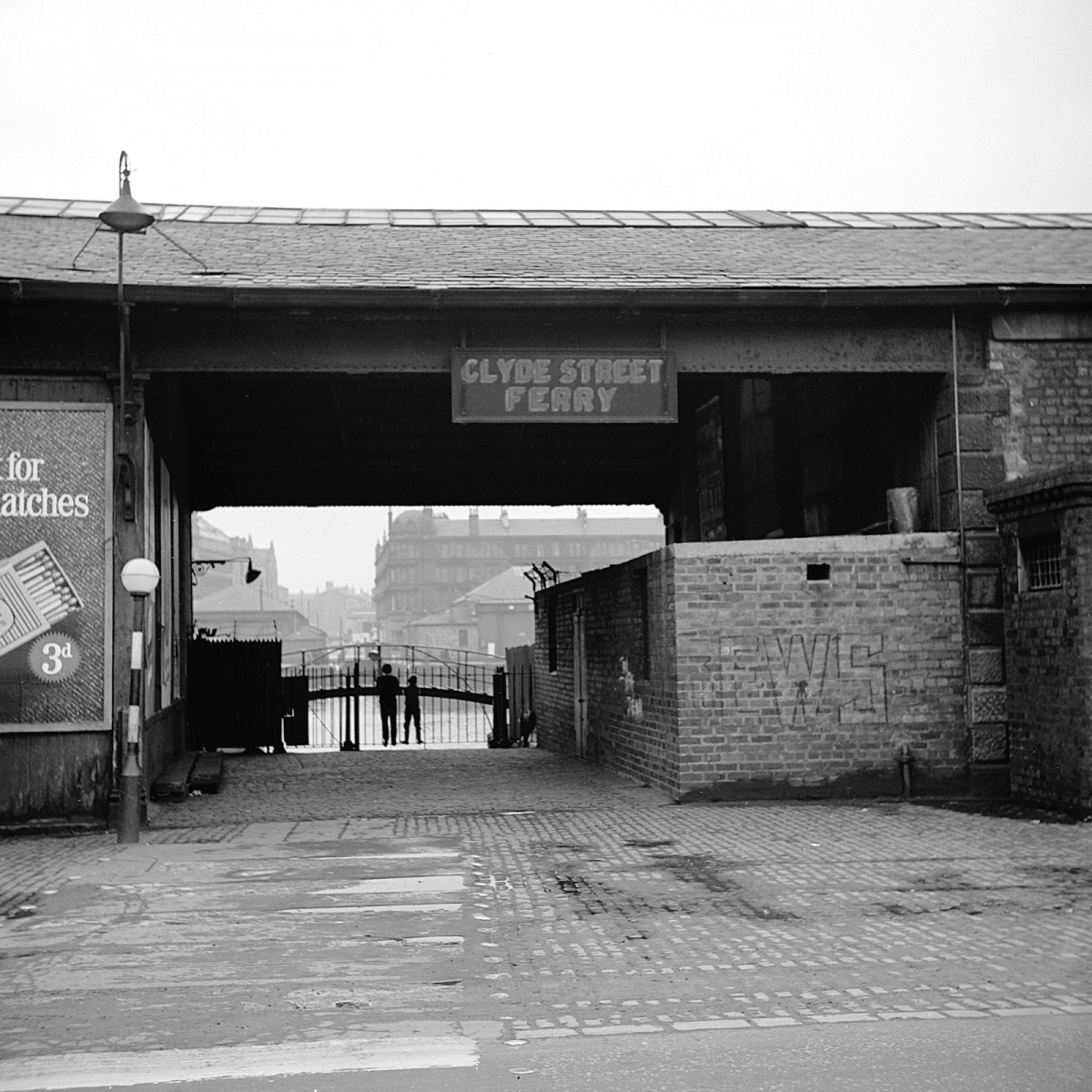 This is the first time these images, many of which were included in John R Hume's book 'Industrial Archaeology of Glasgow' (Blackie, 1974), have been exhibited in a retrospective.
Glasgow City Heritage Trust is to host the event, with the generous support of HES Archives and exhibition partners Chris Stewart Group.
---
---
The launch will take place on 25 July at 24 North Frederick Street between 18:00 and 21:00.
---