And finally… Pie in the sky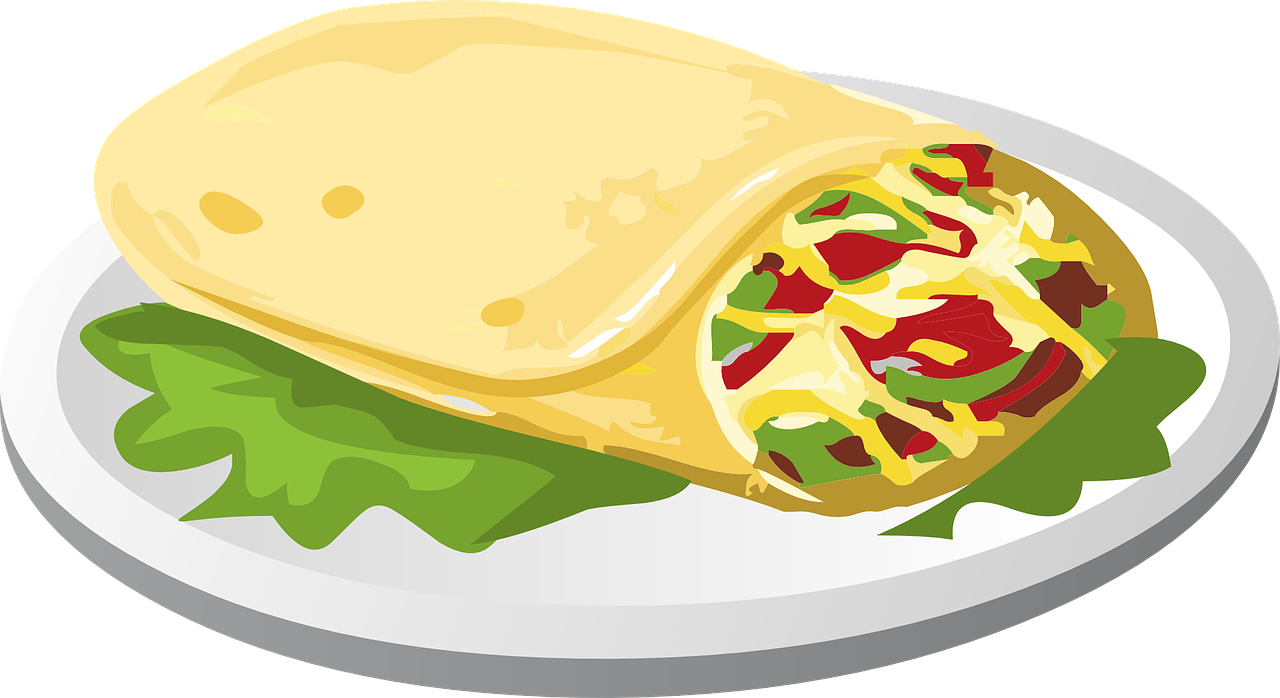 Taco Bell has unveiled a new restaurant that ditches the dining room and has four drive-thru lanes that will deliver tacos from the sky instead.
The first-of-its-kind concept, called "Taco Bell Defy," opened June 7 in a Minneapolis suburb and is aimed at "redefining drive-thrus as consumers know it," the chain said.
Customers will notice that the kitchen is on top of the two-story building and orders are delivered via a "vertical lift" to their cars.
---
---
"For decades we've been committed to providing a fast, safe and friendly drive-thru experience," said Taco Bell president Mike Grams. "Now with our bold goal of creating a two minute or less drive-thru experience for customers of this concept, Taco Bell Defy is the future."
Another advantage, according to Taco Bell, is reducing the amount of time customers spend in the drive-thru. A 2021 survey from QSR magazine said that a Taco Bell order takes an average of 268 seconds, or about 4.5 minutes, to complete. With Defy, the chain is looking to shorten the process to 2 minutes or less thanks to the multiple drive-thru lanes.
Each lane will have a distinct purpose, including one for customers who order on the Taco Bell app, another for delivery drivers and the others for traditional orders that is equipped with "two-way audio and video technology service for customers to talk to team members on the second floor," the company said.
---