And finally… Pipe dream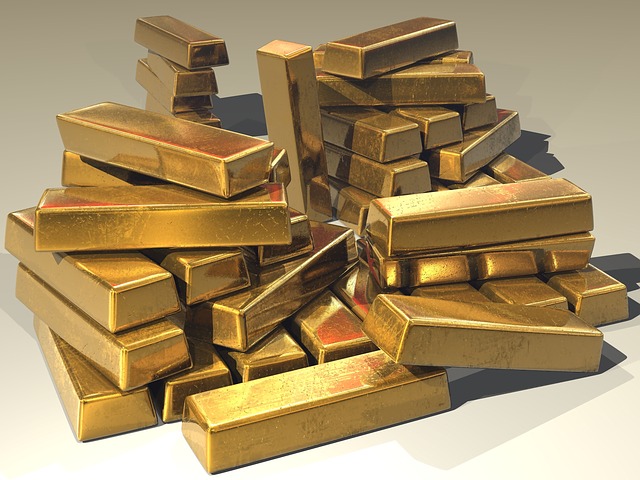 Two municipal workers could be entitled to a five-figure windfall after discovering two gold bars when unblocking a sewer in Brussels.
The workers pumped in water at high pressure to clear a blockage and when they struck gold.
After finding the two bars, the men called the authorities and according to legal experts could be rewarded with half of the estimate trove of €98,000 if the owner is never found.
"They called the police," a police spokesman said. "Our teams investigated on the spot but found nothing else. We are now going to find out whether we can find an owner and whether those bars ended up there due to a crime."
---
---
Edward Landtsheere, a former Belgian justice official, said that if the workers had pocketed the gold it would be "punishable by up to two years in jail, but their honesty could be rewarded".
"The gold was found on public property and if no owner is found after six months, it is basically for the city," he told The Times.
"In many cases a reward is provided, but nothing is regulated about this by law. A judge could rule that this is a treasure. In that case, the gold would have to be split 50-50 between the city and the finders. If I were one of those workers, I would consult a lawyer."
---