And finally… plan to save birthplace of Auld Lang Syne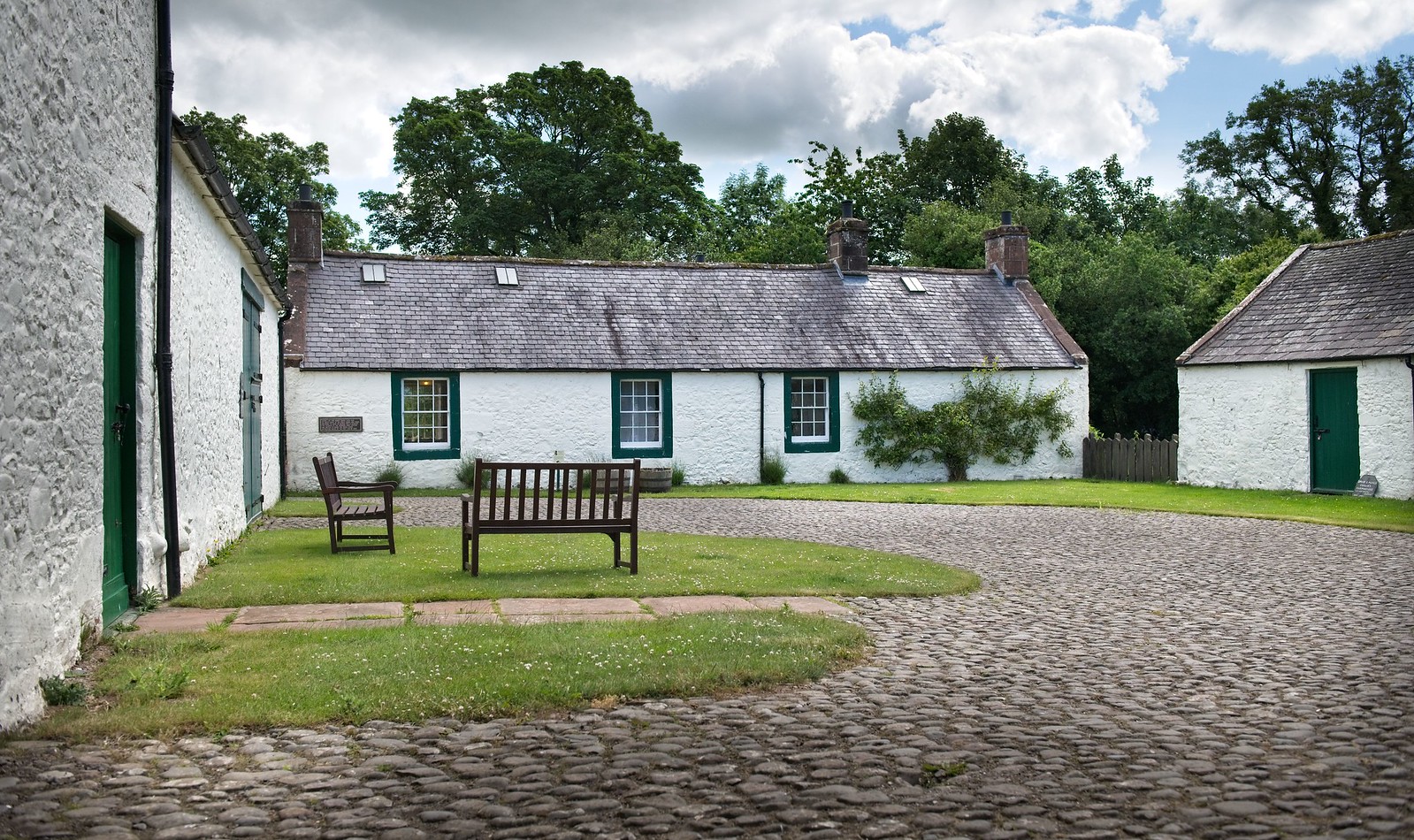 Plans to save the only farm built by the poet Robert Burns are unveiled today.
The "FutureVision" seeks to safeguard the 170-acre Ellisland Farm, on the banks of the River Nith, where Burns wrote Auld Lang Syne, Tam o Shanter and a large part of his creative output, especially in music and song.
Artistic residencies in the farm buildings and off-grid will allow a new generation of artists, musicians and songwriters to be inspired by the rural landscape that Burns described as "sweet poetic ground."
---
---
The new accommodation is modelled on The Hermitage, a tiny bothy on the neighbouring Friars Carse estate where Burns would escape to write.
The plans are focussed on "Conservation through Use" meaning community, heritage and education events are subsidised by other activity such as visitor accommodation, event hire and creative retreats.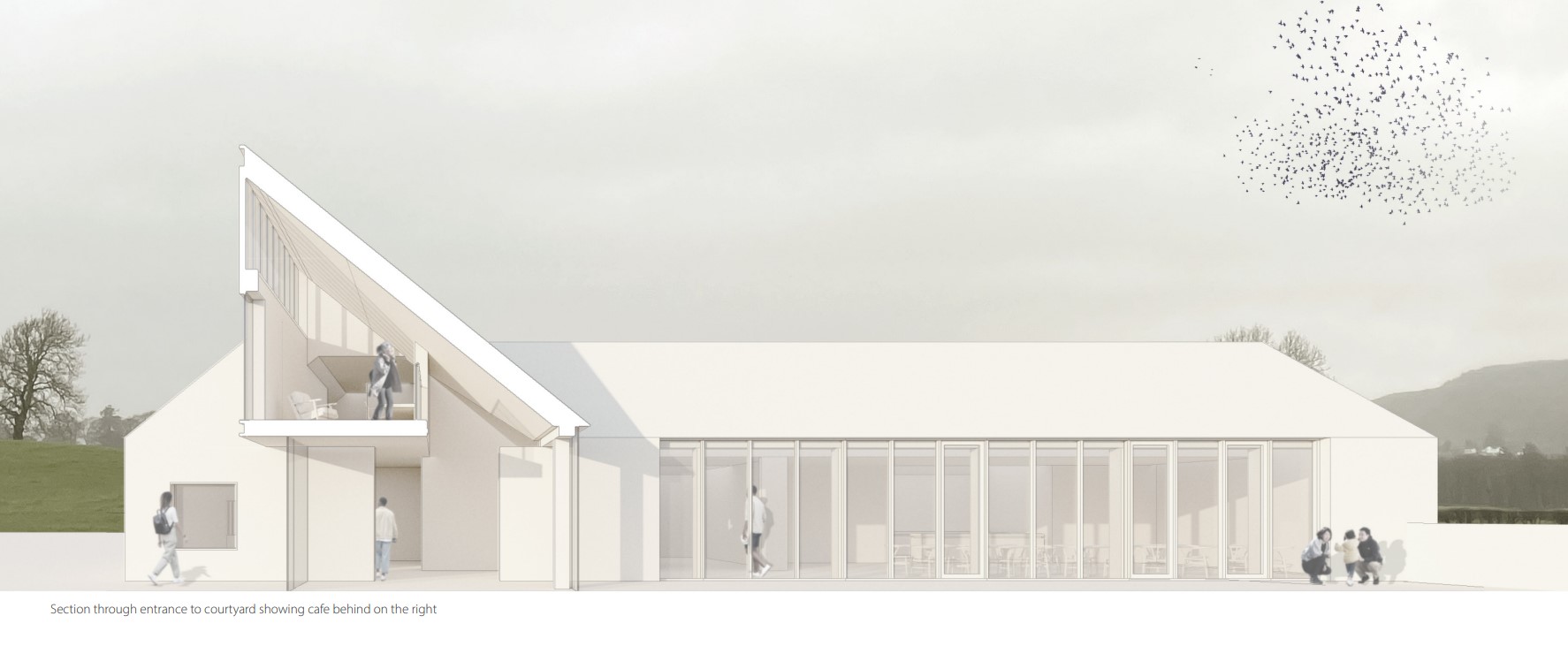 The farmhouse, which he created in 1788 for his young wife Jean Armour, will become an immersive space where visitors can experience their domestic life. Workshops and performances will be held in his farm buildings which will be restored sensitively.
---
---
New planting will improve bio-diversity in the woodlands and fields laid out as part of Burns' tenancy and pathways will improve accessibility and include interpretation by artists.
A new visitor centre will complement the tradition buildings. The new build will offer catering, audio visual experiences and an exhibition space to safely display items from Ellisland's collection, including manuscripts and Burns' possessions such as his flute, books and fishing rod.
The £36k FutureVision was commissioned by the Robert Burns Ellisland Trust charity, who have worked with consultants Delfinity Ltd, OCA Architects, HarrisonStevens landscape architects, Lindsey Clark Heritage Consultants and Jenny Hunter, a specialist in community arts engagement and education.
It was financed by South of Scotland Enterprise, The Architectural Heritage Fund and The Holywood Trust, a Dumfries and Galloway charity which supports children and young people.
---
---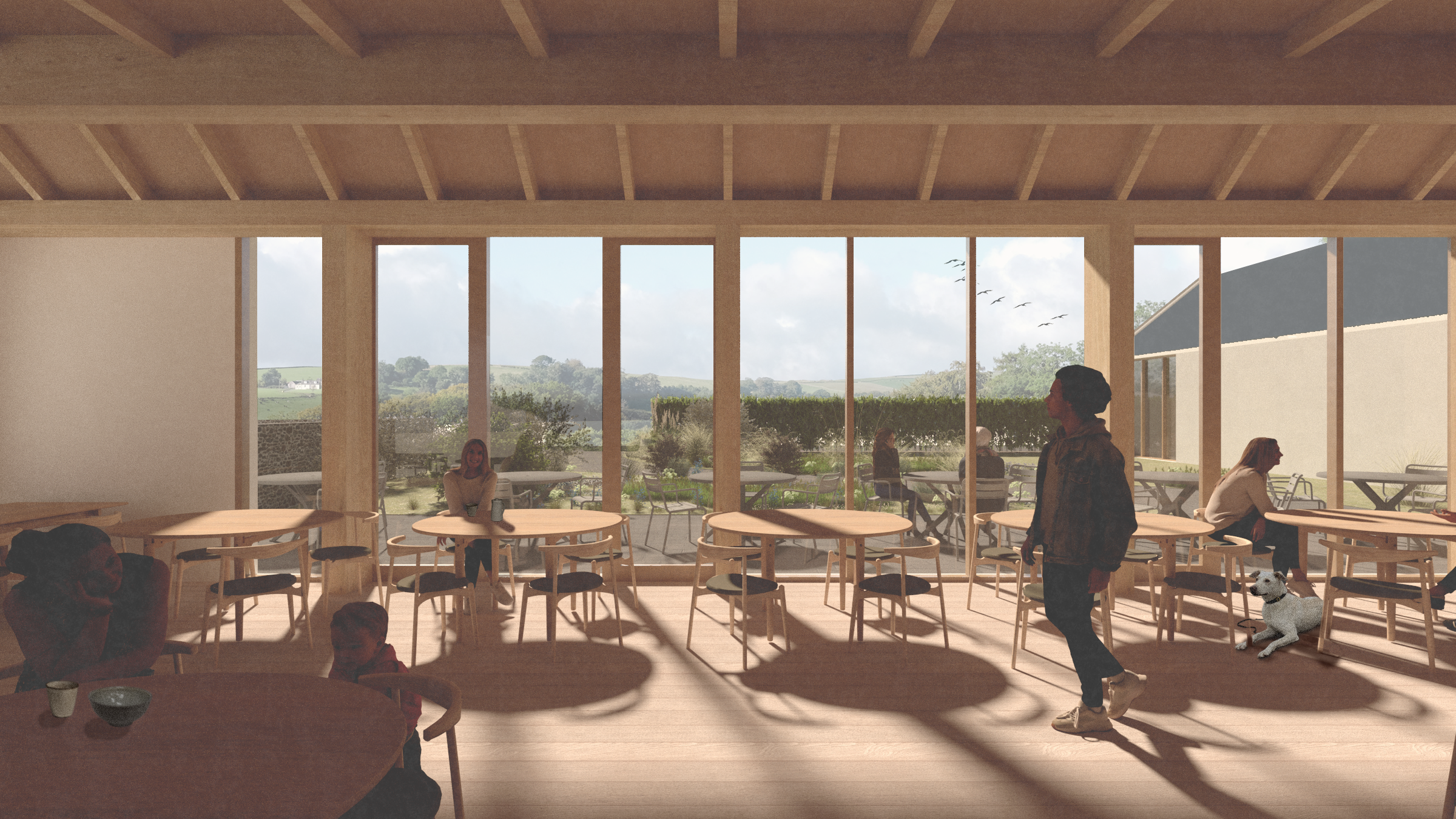 The plans will be on display at Ellisland today in a community engagement drop-in event, followed up by an interactive digital campaign funded by Dumfries and Galloway Council's Community Led Vision Fund.
Joan McAlpine, business development manager of the Robert Burns Ellisland Trust, said as an independent charity the trust had pursued "Conservation through Use" so that Ellisland could be financially sustainable.
She said: "These proposals will bring Ellisland alive by enabling new generations to be inspired as Burns was inspired by what he called the 'sweet poetic ground' on the Banks of the Nith.
---
---
"We believe people will want to come from all over the world to immerse themselves in the landscape which inspired Auld Lang Syne, Ye Banks and Braes, John Anderson and many more songs.
"Since our charity took over the site, we have built on the 'intangible cultural heritage' opportunities offered by Ellisland, with traditional youth concerts, Scottish Halloween and Hogmanay celebrations and workshops on everything from butter-making to Scots Language. To do this sustainably and to reach more people we must improve our facilities and create new income streams."
Dr David Hopes, acting chair of the Robert Burns Ellisland Trust, who is a former director of the Robert Burns Birthplace Museum in Alloway and is currently director of Leeds Museums and Galleries said: "Ellisland is the place to fall in love with Burns and see nature through the poet's eyes. These plans mean we will preserve and enhance the landscape which inspired Burns by improving bio-diversity and enhancing accessibility. There will be opportunities to do that working with partners in the community.
"Ellisland's Conservation Management Plan, funded by Historic Environment Scotland and published last year, identified the site as being of 'exceptional significance' but said it was at risk unless extensive repairs were carried out.
---
---
"These plans will save the buildings by conserving them through use, safeguard the important collection and allow many more people to enjoy the site and benefit from it."
All images are copyright of the Robert Burns Ellisland Trust