And finally… pole position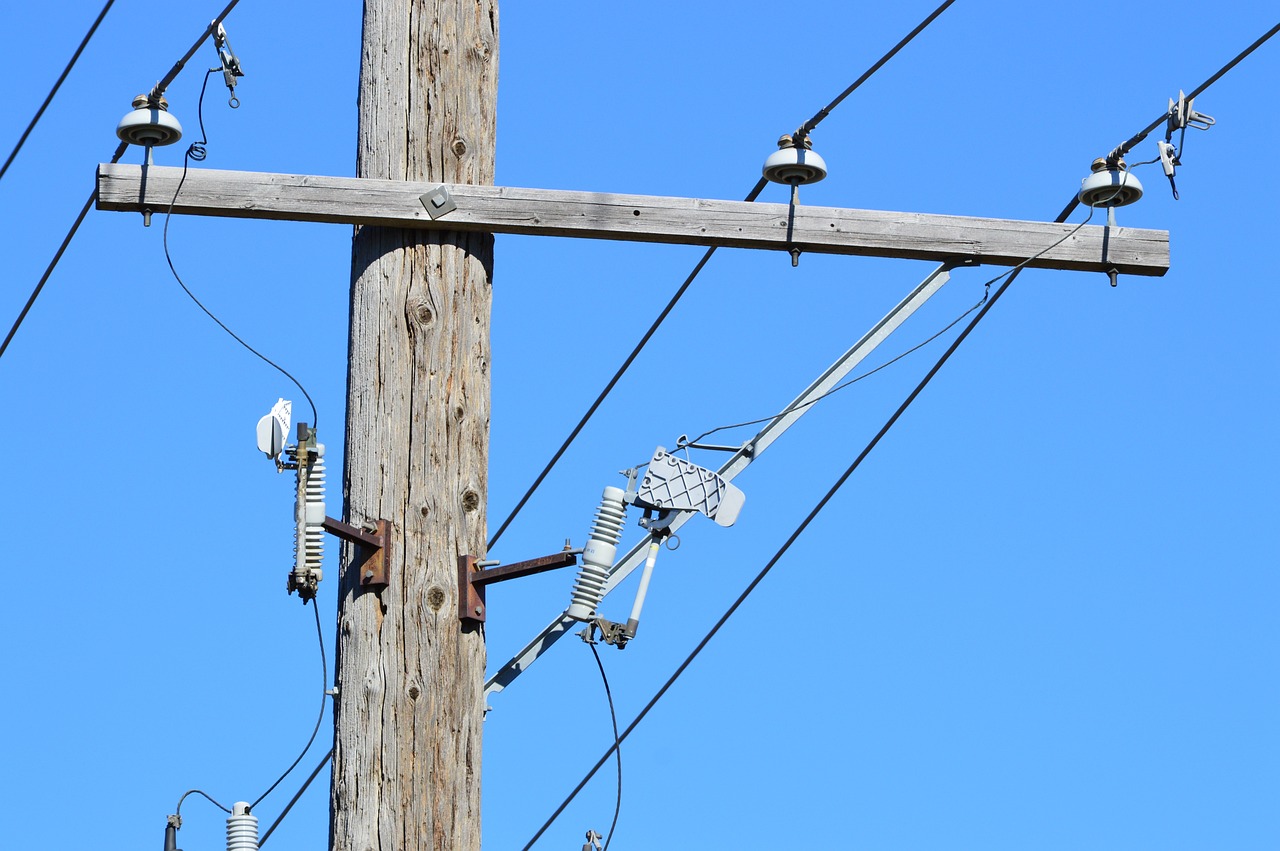 A new roundabout has finally opened to motorists but a lone utility pole, a remnant from the previous road intersection, remains in place in the circle.
Construction on the Lincoln Road roundabout in Fredericton, the capital of New Brunswick in eastern Canada, began in late June of this year and was expected to be finished by September. Now, after nearly two months of delays, the traffic circle is finally open to motorists.
There's just one problem. The utility pole stands in the circle, sticking up out of the pavement like a sore thumb.
When contacted about the obstruction, the City of Fredericton said the pole is used by both Rogers and Bell Aliant and that it's working with the service providers to reroute some "important communication connections."
---
---
Instead of delaying the opening of the roundabout, the city opted to pave around the pole.
It will stand for now, surrounded by protective barriers, the city said, and will be removed at a later date, CBC reports.
---