And finally… Rare find
An extremely rare Edward III gold coin lost in the wake of the Black Death has been found by a metal detectorist in Norfolk.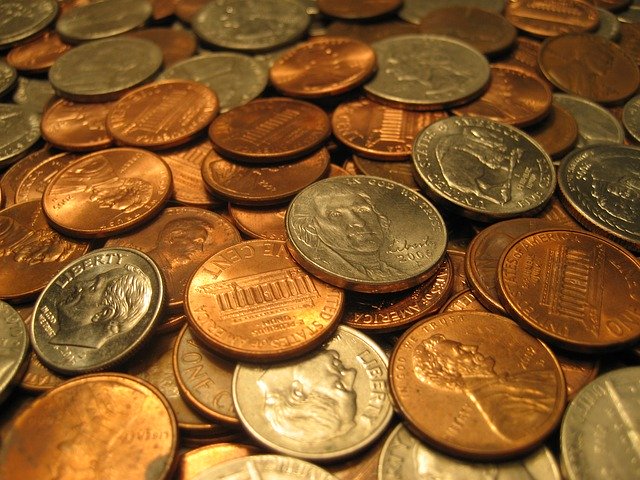 The 23-carat leopard was discovered with another gold coin, called a noble, near Reepham, BBC News reports.
Helen Geake, finds liaison officer, said the leopard was withdrawn within months of being minted in 1344 and "hardly any have survived".
---
---
She said the coins were equivalent to £12,000 today and would have been owned by someone "at the top of society".
The coins, called a florin, a leopard and a helm, were minted in early 1344, but withdrawn within months.
---