And finally… Repairs suspended on leaning tower of San Francisco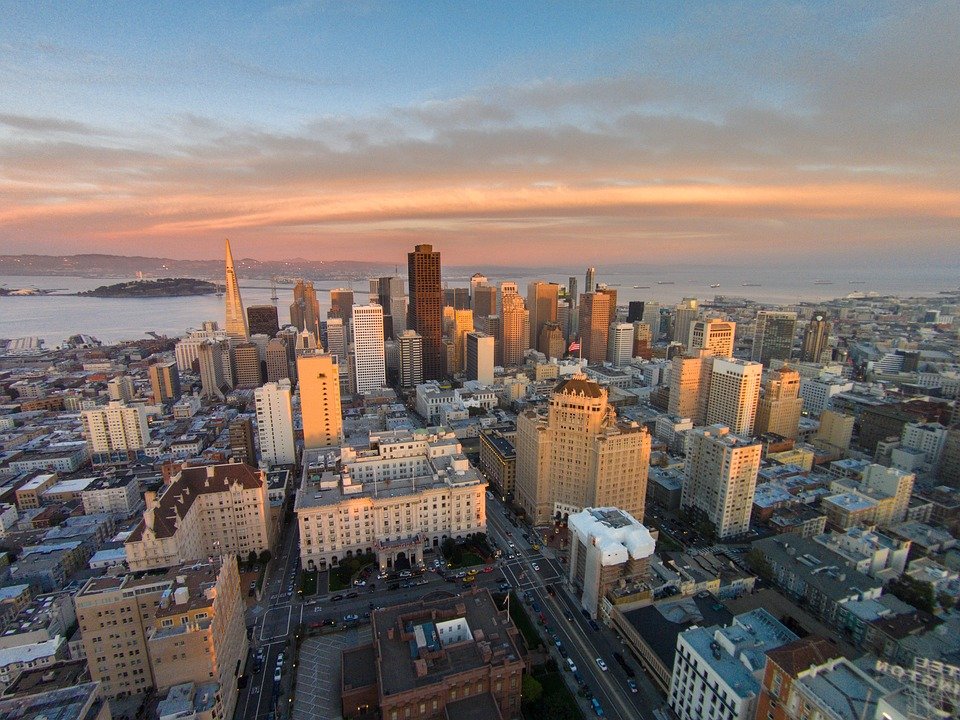 Repairs to the leaning Millennium Tower in San Francisco have been suspended after it was found that the skyscraper was sinking faster than previously thought.
A spokesman for homeowners told the Los Angeles Times that work had been stopped while workers "try to understand better the mechanisms associated with the increased settlement rate".
The tower, the tallest residential building in the city, is in the heart of a previously run-down area that has been transformed into a thriving tech hub. All 419 units sold quickly when it opened in 2009, with residents including Joe Montana, the quarterback for the San Francisco 49ers.
The 58-storey tower has sunk considerably, however, falling 45cm (18in) into the ground by 2014 and leaning 35cm to the west.
---
---
Structural engineers say that the problem was caused by the foundations going into a layer of sand above clay, rather than further into the bedrock. The case has led to a legal battle between residents, the building's developer and a neighbouring construction project.
A settlement reached last year included a $100 million plan to fix the building and compensate homeowners. The Millennium Tower residents' association said that the tilting and sinking had almost stopped in the previous two years. They said, however, that the repairs would provide long-term assurances and reverse some of the tilting, reports The Times.
The association added that the plans, which involve installing 52 concrete piles to anchor the building to the bedrock 250ft below ground, would "prevent any significant future settlement of the skyscraper".
After the sinking and tilting accelerated during the work, however, the repairs were suspended last month.
---
---
The NBC channel Bay Area said that the high-rise building now had a 55cm tilt.
---