And finally… road to power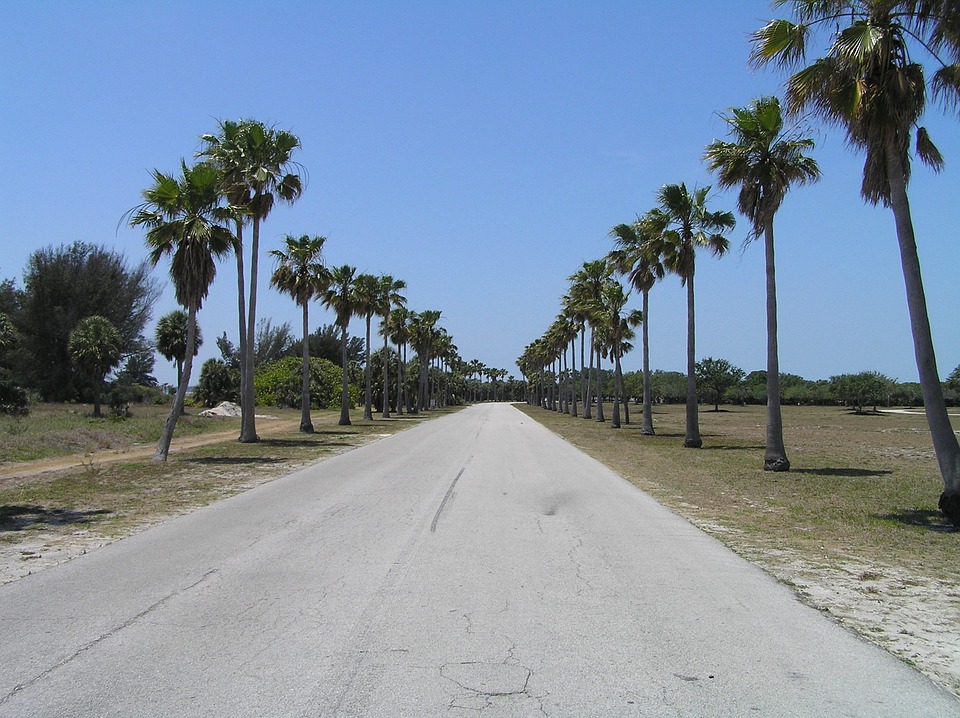 Radioactive waste material from the fertiliser industry could soon be used to help pave roads in Florida.
A bill sent to Gov. Ron DeSantis would compel the Florida Transportation Department to study using phosphogypsum in paving projects, calling for "demonstration projects using phosphogypsum in road construction aggregate material to determine its feasibility as a paving material."
If it's approved, phosphogypsum would join pavement aggregates such as crushed stone, gravel and sand. In recent years, the Federal Highway Administration says, industrial byproducts and reclaimed materials have also been used as aggregates.
---
---
Conservation groups are urging DeSantis to veto the bill, saying phosphogypsum would hurt water quality and put road construction crews at a higher risk of cancer.
The Environmental Protection Agency also has a say in the matter: The agency regulates phosphogypsum, and any plan to use it in roads would require a review, the EPA told NPR.
In fertiliser, phosphorus is important for plants to grow strong roots and for crops to be productive. Florida has been an important source since the 1800s; today, the EPA notes, "Florida alone accounts for approximately 80 percent of the current capacity, making it the world's largest phosphate producing area."
The bill sets a deadline of April 1, 2024, giving the transportation agency less than a year to complete its work and make a recommendation. The Republican-dominated Florida Legislature approved the measure by a wide margin.
---
---
DeSantis could sign the phosphogypsum road-test measure into law at any time; if he takes no action, the bill will be enacted automatically.
---