And finally… Rome with a view
The Italian government has approved a plan to furnish Rome's ancient Colosseum with a new floor, giving visitors a gladiator's eye view of the building and enabling it to stage cultural events.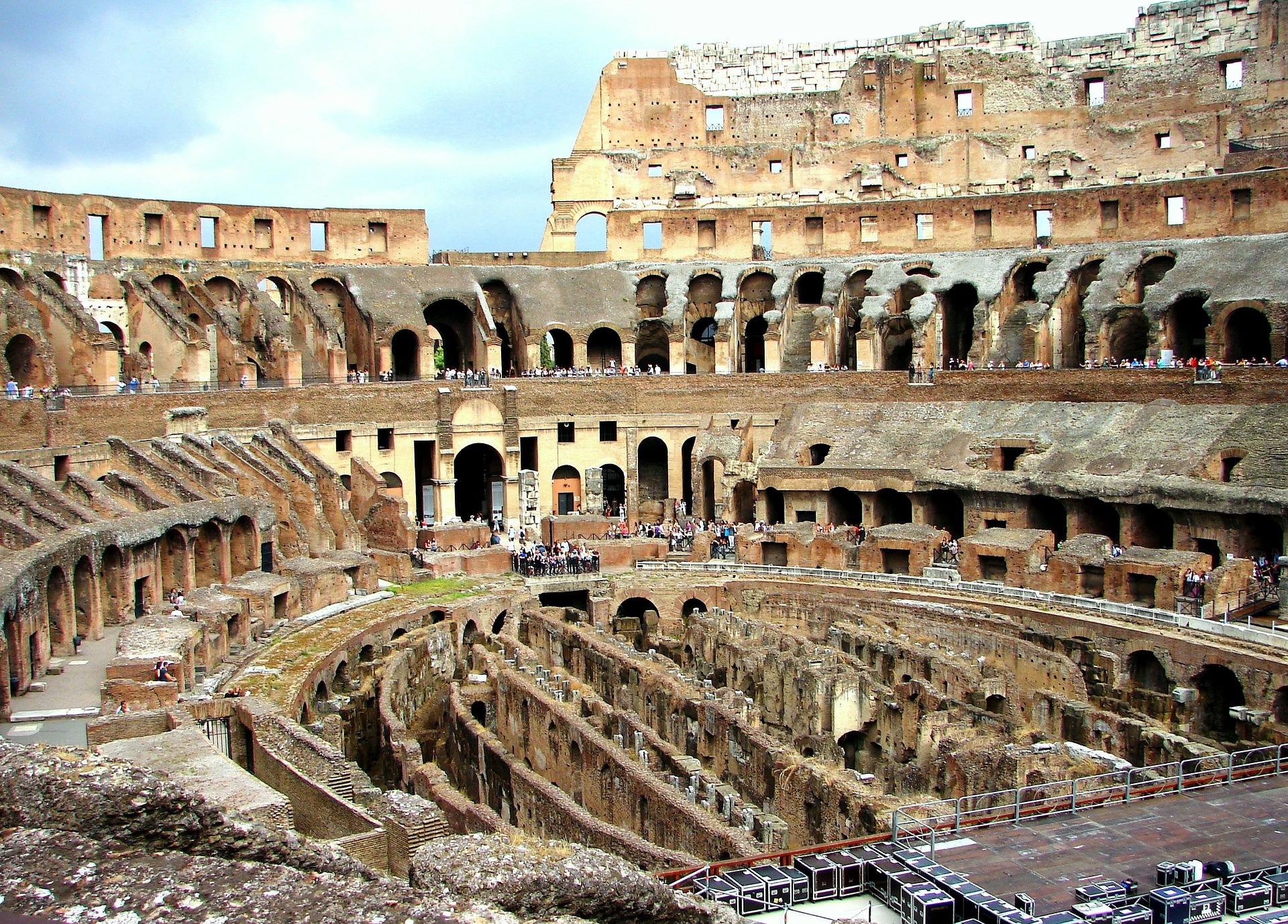 Announcing the €18.5 million (£16m) contract to build and install a retractable wooden structure, culture minister Dario Franceschini said: "This is one more step toward the reconstruction of the arena."
The stage will enable visitors to stand in the centre and view the Colosseum's vaulted walls as they would have been seen by gladiators in ancient Rome. It also will permit the staging of cultural events that are respectful of the Colosseum as a symbol of Italy, Mr Franceschini said.
---
---
Construction began on the elliptical amphitheatre in 70 AD by the Emperor Vespasian.
It was built to hold 80,000 spectators and for 400 years Romans flocked there for the entertainment of the day: executions, animal hunts, theatrical re-enactments and brutal gladiatorial combat where men and women fought each other, often to the death.
At present, the 2,000-year-old monument has no floor. It was removed by archaeologists in the 19th Century, exposing the underground network of tunnels where gladiators and animals were held before the Roman blood sports began.
Italian engineering firm Milan Ingegneria is expected to complete the work by 2023.
---