And finally… Sawn off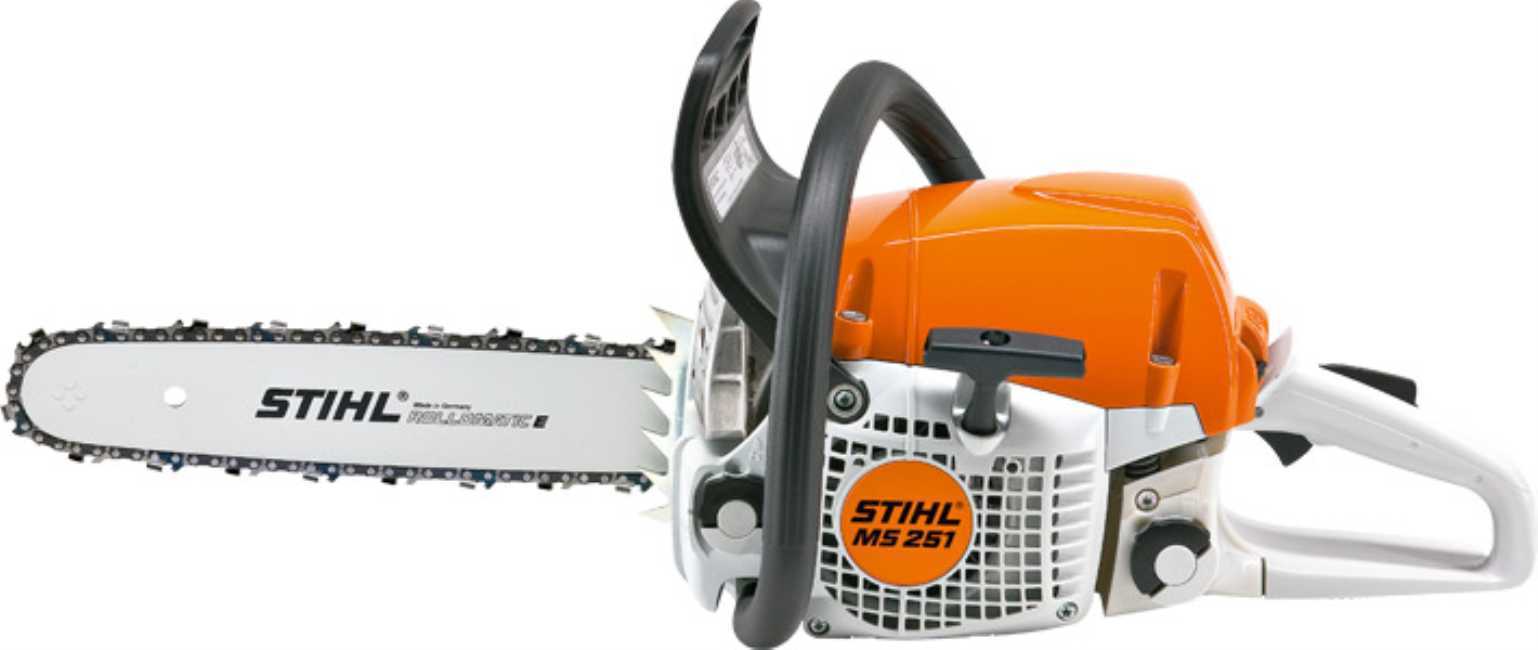 A man sawed his neighbour's garage in half following a dispute over the boundary line between the two properties.
Construction worker Gabriel Brawn used a reciprocating saw to destroy half of the structure after a land surveyor confirmed that the garage straddled the boundary line between the two homes in the US state of Maine.
The extreme action, which has left just half of the garage standing, was the culmination of escalating conflict between the two households after the owner of the other property died.
"As soon as that poor man passed away, this place turned to craziness and chaos," his widow told Bangor Daily News, which has published photos of the remaining half of the garage.
---