And finally… Scotland's engineering treasures made available for virtual tour
Some of Scotland's most historic civil engineering memorabilia can now be viewed online, thanks to the work of the Institution of Civil Engineers Scotland Museum in Edinburgh.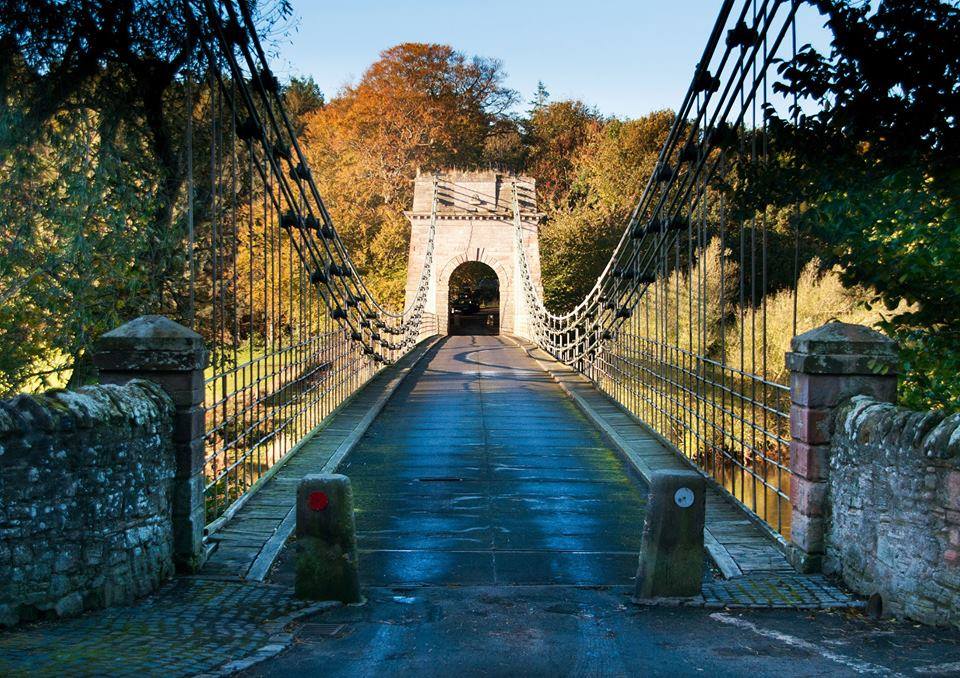 The collection boasts over 500 items containing such diverse items as original Thomas Telford letters and specimens of iron from the Union Chain Bridge, the world's longest suspension bridge span when built over the River Tweed in 1820.
The museum, based at Heriot-Watt University, is the only one of its kind in the UK and also includes a hydraulic riveting machine used to construct the Forth Bridge as well as a wide range of surveying and drawing instruments.
---
---
Chair of the museum's management committee, David McGuigan, said: "The cancellation of September's Edinburgh Doors Open Day event acted as a spur to produce this virtual tour and is a great way of promoting our unique museum to a truly global audience.
"The collection forms a vital part of Scotland's civil engineering heritage and includes items relating to civil engineers who have shaped the world. One of my personal favourites is a brass water flow meter (c.1864) made for the 'Lighthouse Stevensons', David and Charles Stevenson from Edinburgh."
Mr McGuigan urged anyone who has items relating to civil engineering and is willing to donate them to get in touch at https://ice-museum-scotland.hw.ac.uk/.
ICE Scotland director Hannah Smith said: "There are some truly iconic pieces of work on display here and although the virtual tour is great, I would encourage people to see them in person as soon as it is safe to do so."
---
---
To take the virtual tour visit: https://ice-museum-scotland.hw.ac.uk/virtual-tour/.
---