And finally… Scots engineer bridges Lego vote requirements
A civil engineer's bid to persuade Lego to choose his design of the Forth Bridge for a future box set has received the 10,000 votes it needs.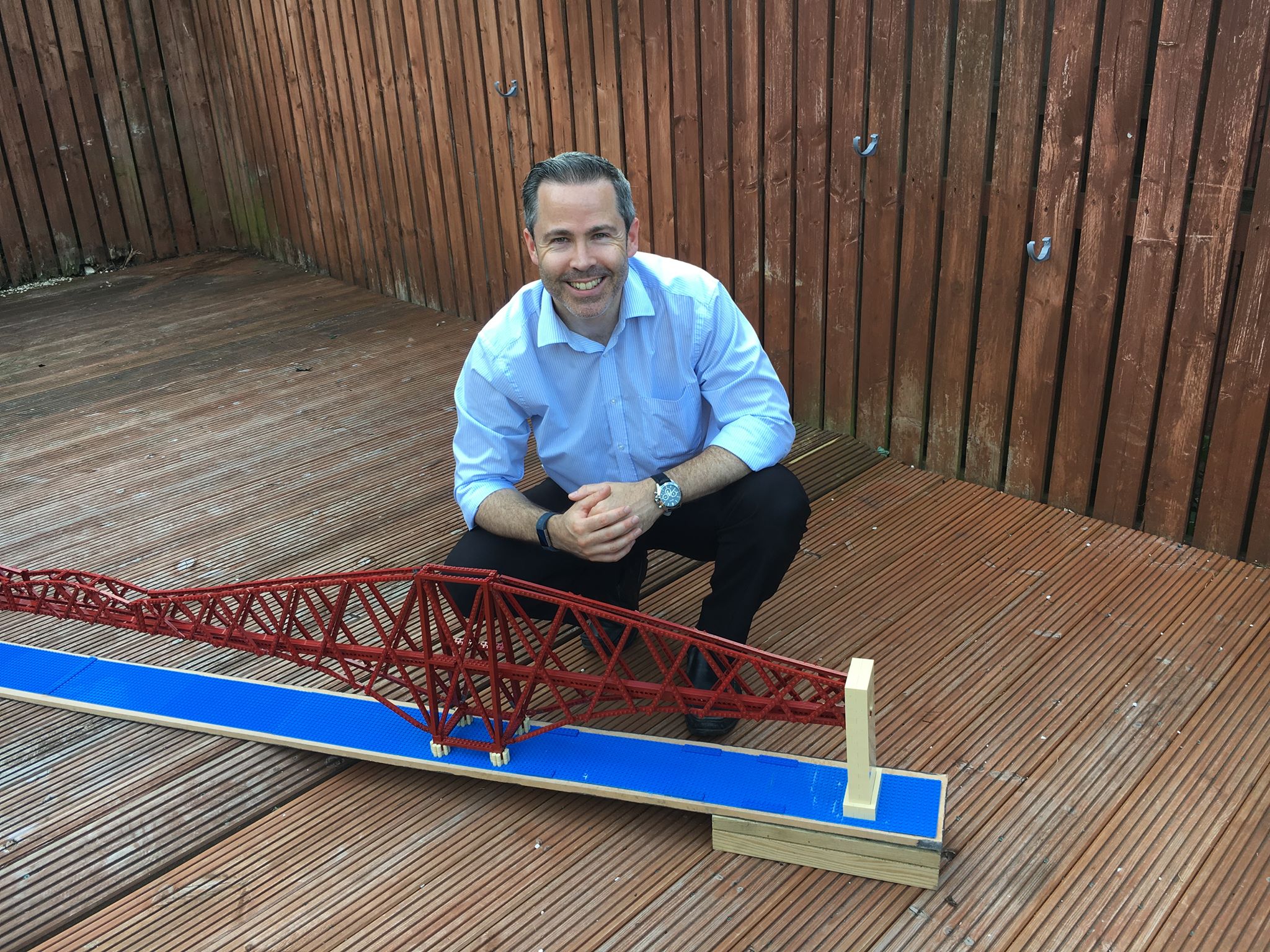 Michael Dineen, who worked in South Queensferry for two years, spending a painstaking four months building a 4.7 metre model of the landmark back in 2019.
He had to scour sites similar to eBay which sell Lego bricks and needed around 3,000 bricks, and several different designs, to complete the build.
---
---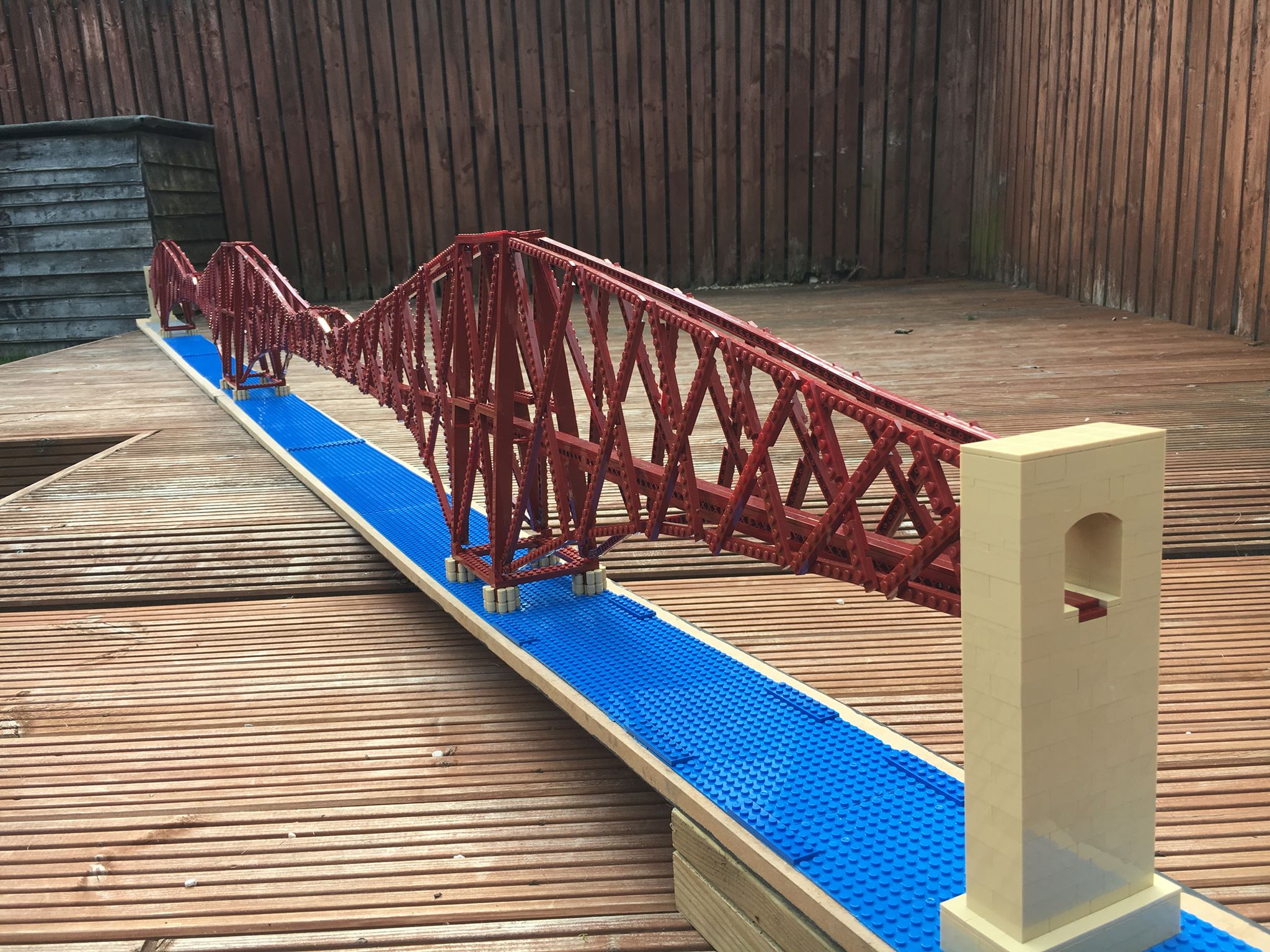 Michael, who works on Transport Scotland's Forth Bridge Forum, then set about encouraging fans to vote for his creation on the Lego Ideas website, where he required 10,000 supporters for the iconic Forth Bridge to be considered as a Lego set.
With the first hurdle now passed, he will have to wait several more months before he hears the manufacturer's verdict.
"It's incredible," he said. "It feels like I've just sat an exam and I'm now waiting for my result.
---
---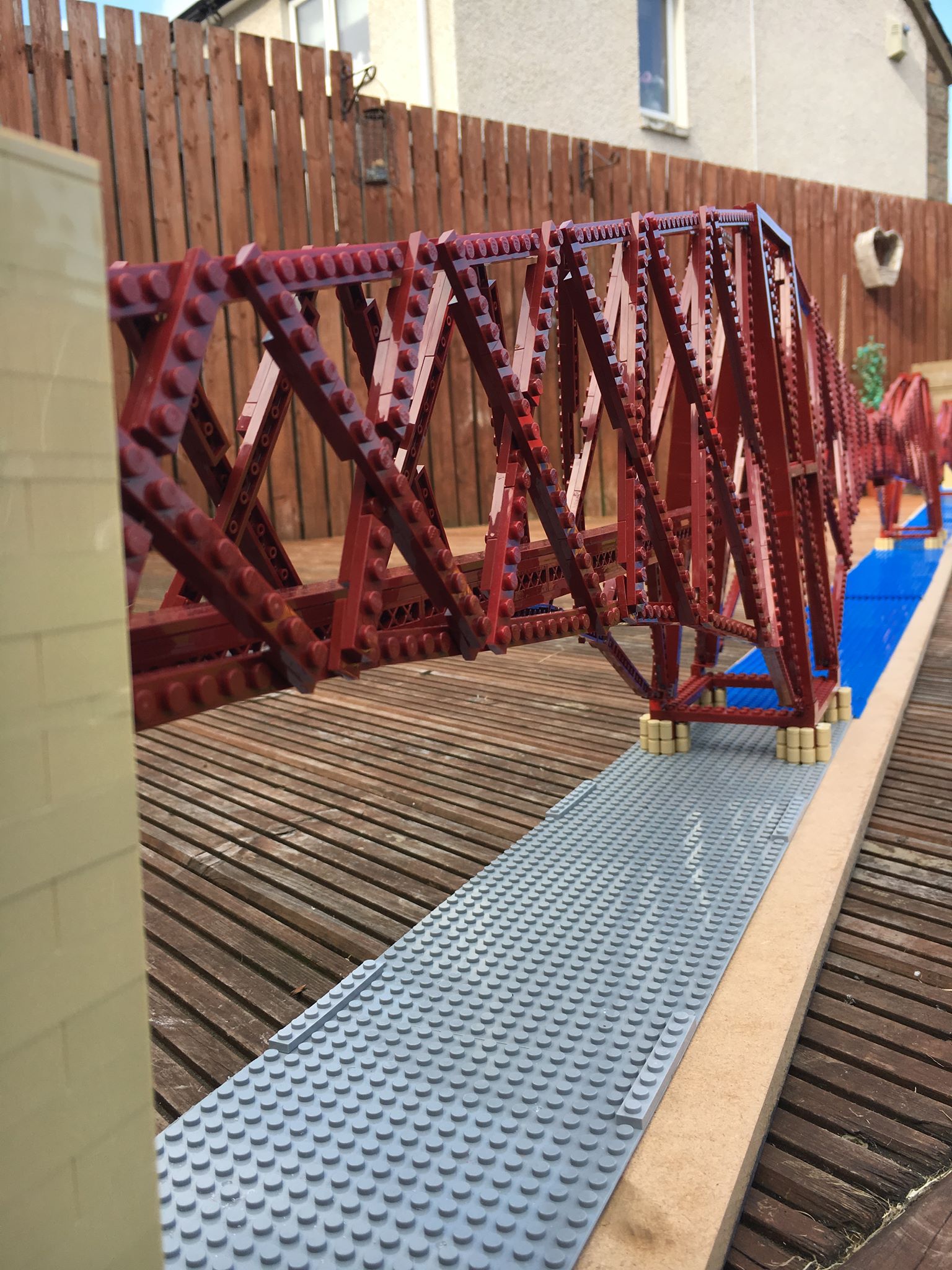 "It's a different world of agony! I thought it was a good idea but I didn't know if anyone else would."
If successful, his design will become Scotland's first official Lego set.
It is one of 21 ideas from Lego fans across the world that qualify for consideration.
---
---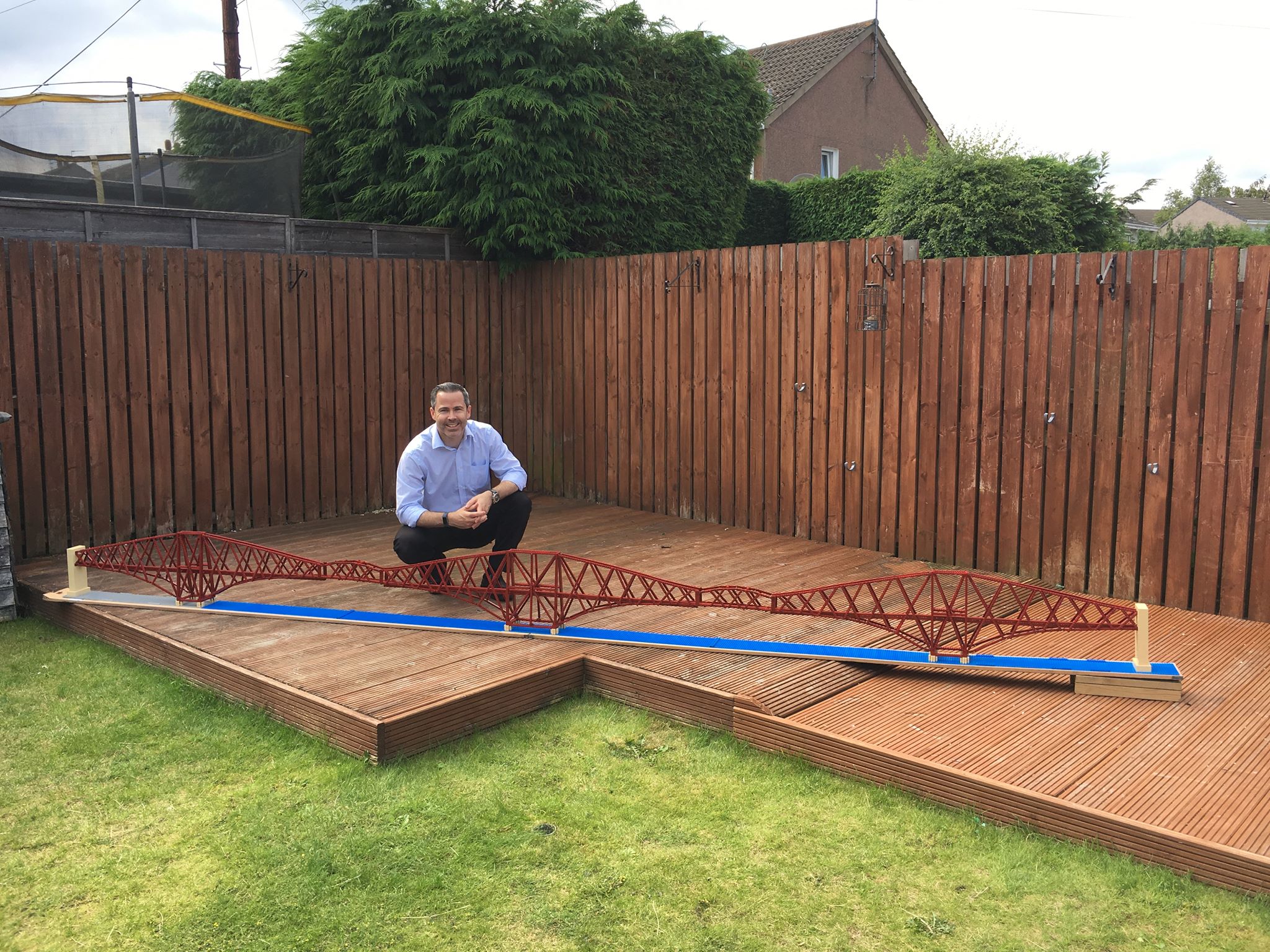 Among the supporters were a descendent of Victorian engineer Sir William Arrol, whose company built the iconic rail bridge.
Network Rail is also behind the bid.
---