And finally… Shaking things up
Famous for having a stadium that shakes when fans jump together at big matches, Argentine soccer club Boca Juniors has installed devices that make the club's training grounds vibrate as a way to prepare young players to play in the hustle and bustle.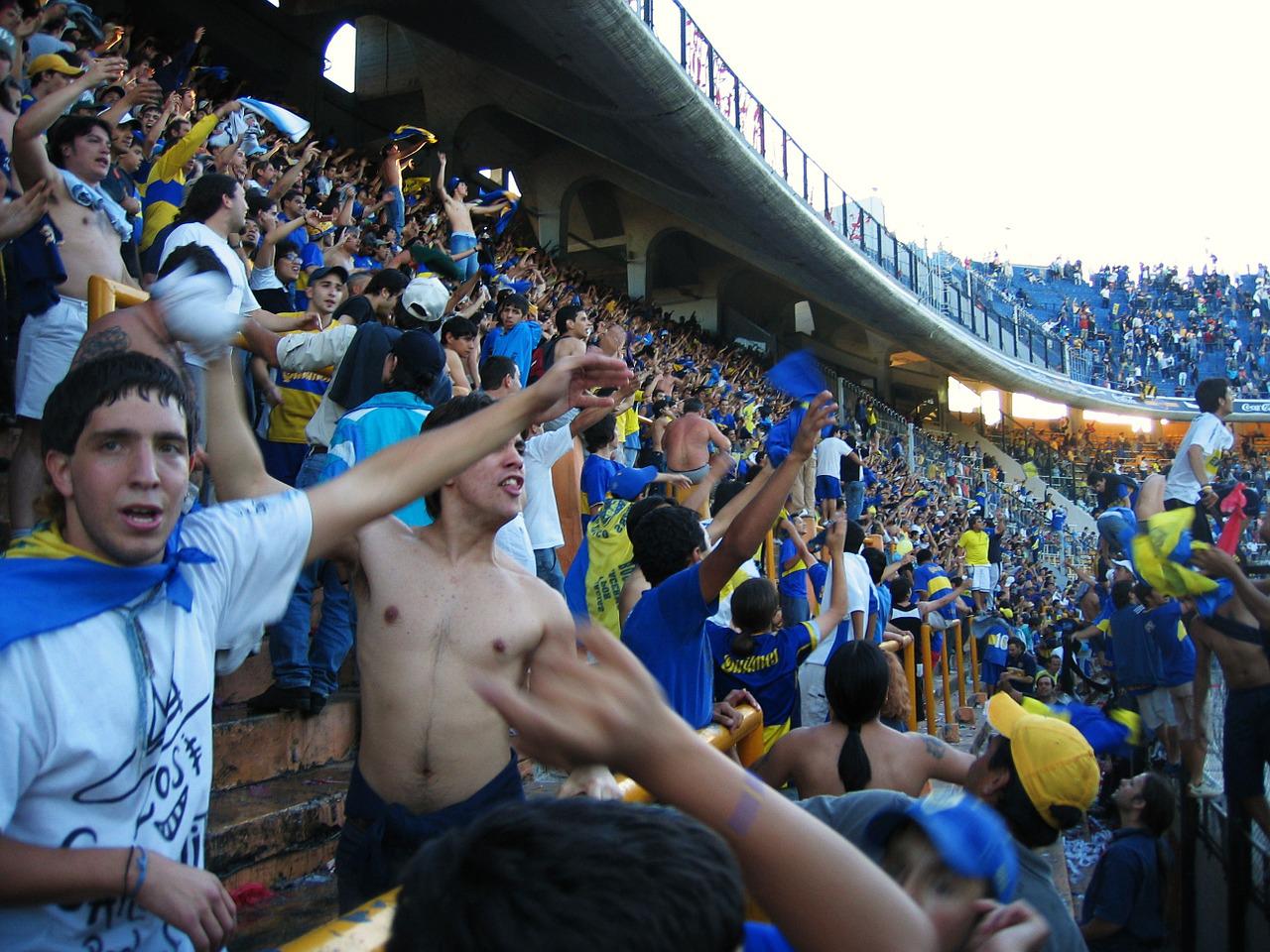 What's more, the devices, which generate compressed air causing training pitches to vibrate, are linked to the club's social media accounts. So when fans press 'like', the club turns it into a jolt on the training ground. Buenos Aires-based Boca has 4.5 million followers on Twitter, 6.4 million on Instagram and 8.7 million on Facebook.
Juan Roman Riquelme, the club's former midfielder and current vice president, said Boca's Bombonera stadium can be uncomfortable for young players and youngsters.
---
---
"This does not happen anywhere else," he added in a video clip on the club's channels on social media. "It's the only stadium that moves, when you are there you can feel the stadium moving."
"You must be ready to play on behalf of Boca," said a video posted by the club. "We are preparing the juniors who will join the ranks of the first team tomorrow. We are preparing them for football, and psychologically as well."
Boca is one of the biggest teams in South America, with some of the most passionate fans. The club was home to players such as Diego Maradona, Carlos Tevez and Claudio Caniggia.
---