And finally… shaky start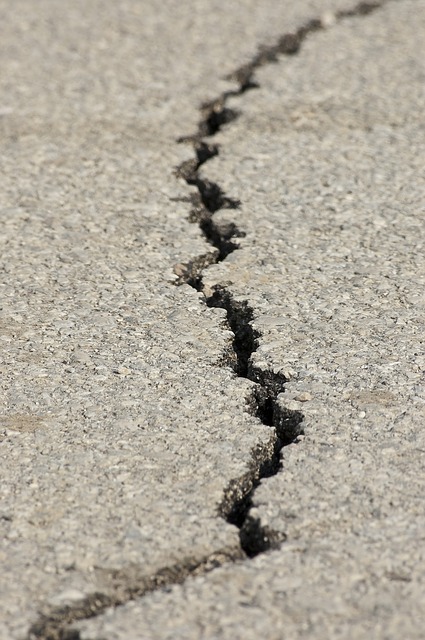 Two successive earthquakes have rocked Liechtenstein's national parliament – just as lawmakers were debating a new law on earthquake insurance.
Footage from the parliament shows a slight tremor as MP Bettina Petzold-Mähr makes the case for making earthquake insurance a legal requirement, eliciting smiles and laughs.
A few moments later, a more dramatic quake causes alarm and leads to the suspension of proceedings and the evacuation of MPs from the chamber.
The two earthquakes were measured at 2.4 and 3.9 on the Richter scale, Euronews reports.
---
---
There are no known injuries or incidents of property damage arising from the quakes.
---