And finally… shine on
Thousands of people who flocked to a rural South African village in search of diamonds have left disappointed after the gems turned out to be worthless quartz.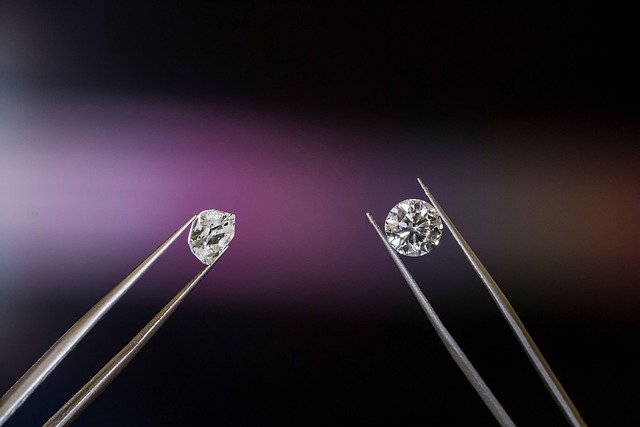 People from across South Africa travelled to KwaHlathi after reports that a diamond had been found in an open field, The Guardian reports.
At one point, around 3,000 people were on the site digging with picks and shovels, desperate to find their own diamonds.
---
---
However, an analysis of stones found in the area "conclusively revealed that the stones discovered in the area are not diamonds", a provincial councillor said.
Ravi Pillay, the provincial executive council member for economic development and tourism, said: "The value, if any, of the quartz crystals is yet to be established but it must be mentioned that the value of quartz crystals is very low compared to that of diamonds."
---