And finally.. sh*t happens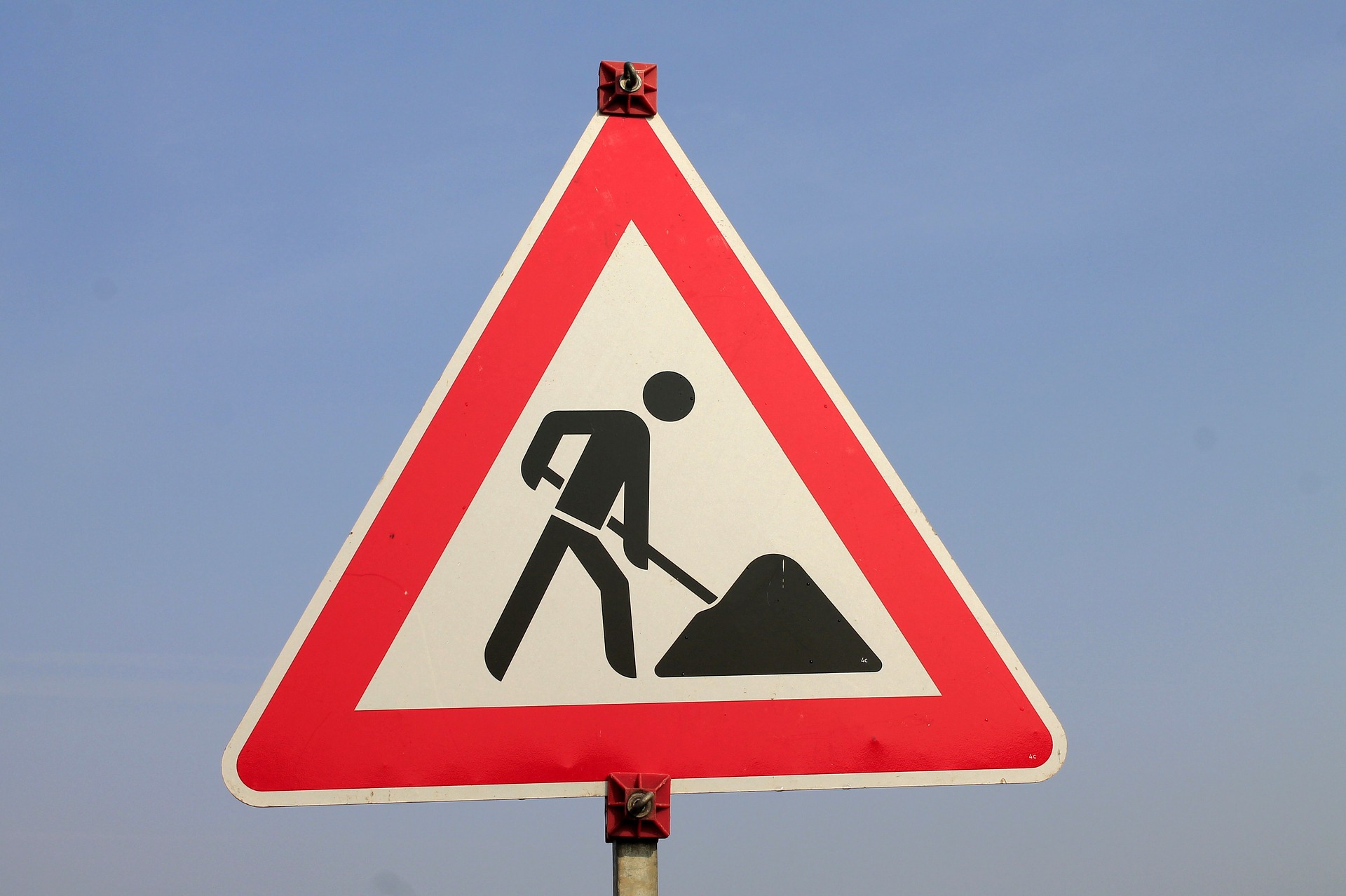 Vandals have altered a construction traffic sign to instead warn drivers of something altogether more stinky.
Instead of reading "construction ahead", the digital sign located in northwest Ankeny, Iowa, now reads "poop ahead".
The altered message has been showing for the last two weeks.
"It said something about beware, big pile of poop ahead," Glenn Becker, who lives near the sign, said.
---
---
"I think they have too much time on their hands. and it serves no purpose. Obviously, it's probably not going to hurt anybody. It's just another prank that somebody wants to do," Mr Becker said.
"It in itself is funny, although it's dangerous," Ankeny resident Mitchell Arney added.
"It took away the meaning of the sign. There could be hazards ahead. they could have a collapsed road or something like that," he complained.
An Ankeny spokesperson said police are investigating.
---