And finally… slap on the wrist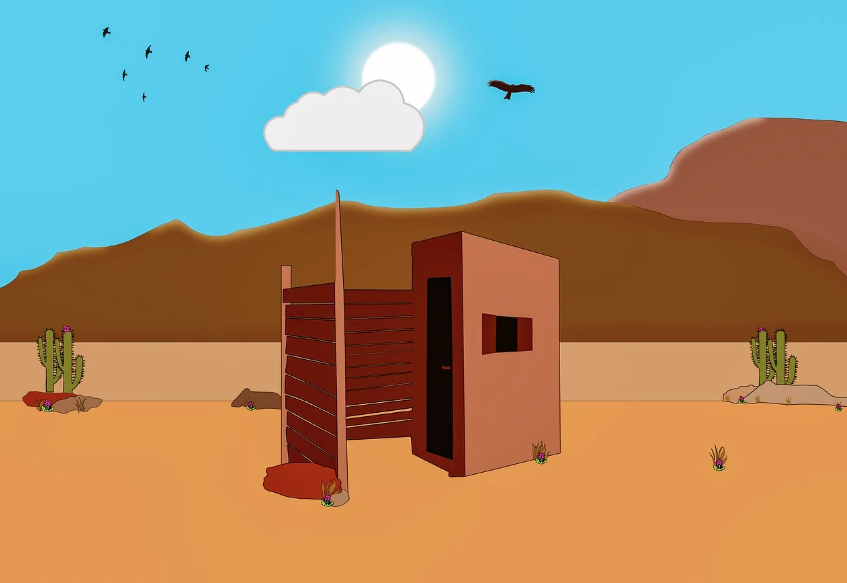 A woman was rescued from an outhouse toilet after she climbed into it to retrieve her Apple Watch.
The woman dropped the watch at a boat launch event in Bagley Township, Michigan, police said, and lowered herself inside the toilet.
"She was in the muck, if you will," said a Michigan state police spokesman, Derrick Carroll, to the Detroit Free Press.
"If you lose an item in an outhouse toilet, do not attempt to venture inside the containment area. Serious injury may occur," state police said in the release.