And finally… Smile, you're at Canon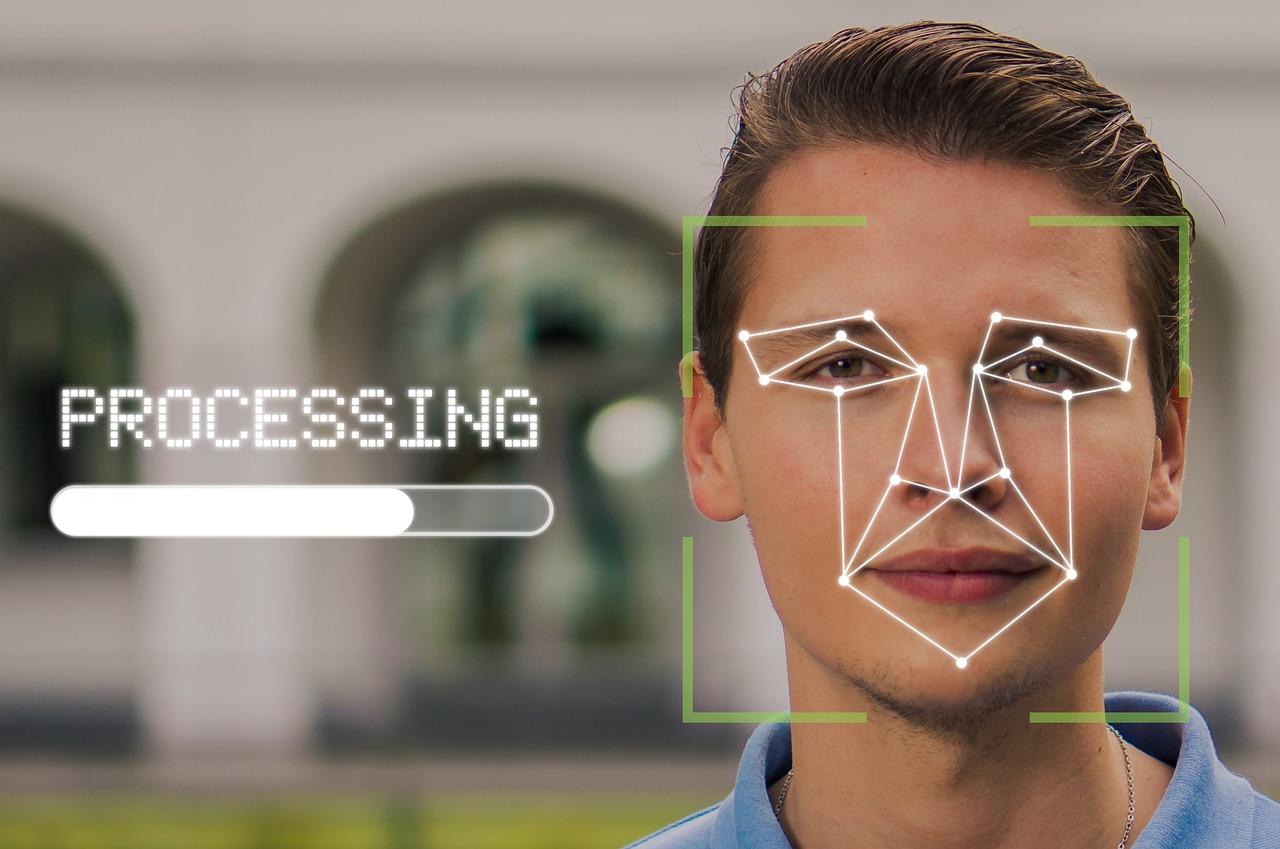 New technology has been installed into a Chinese office development that will only allow employees entry into certain rooms if they are smiling, according to reports.
The "smile recognition" — rather than "facial recognition" — technology was installed at the Chinese subsidiary of Japanese camera company Canon last year.
A Canon spokesperson told financial newspaper Nikkei Asia that the technology was meant to bring more cheerfulness into the office after the COVID-19 pandemic.
"We have been wanting to encourage employees to create a positive atmosphere by utilising this system with the smile detection setting 'on,'" the spokesperson said. "Mostly, people are just too shy to smile, but once they get used to smiles in the office, they just keep their smiles without the system which created positive and lively atmosphere [sic]."
---