And finally… snake pit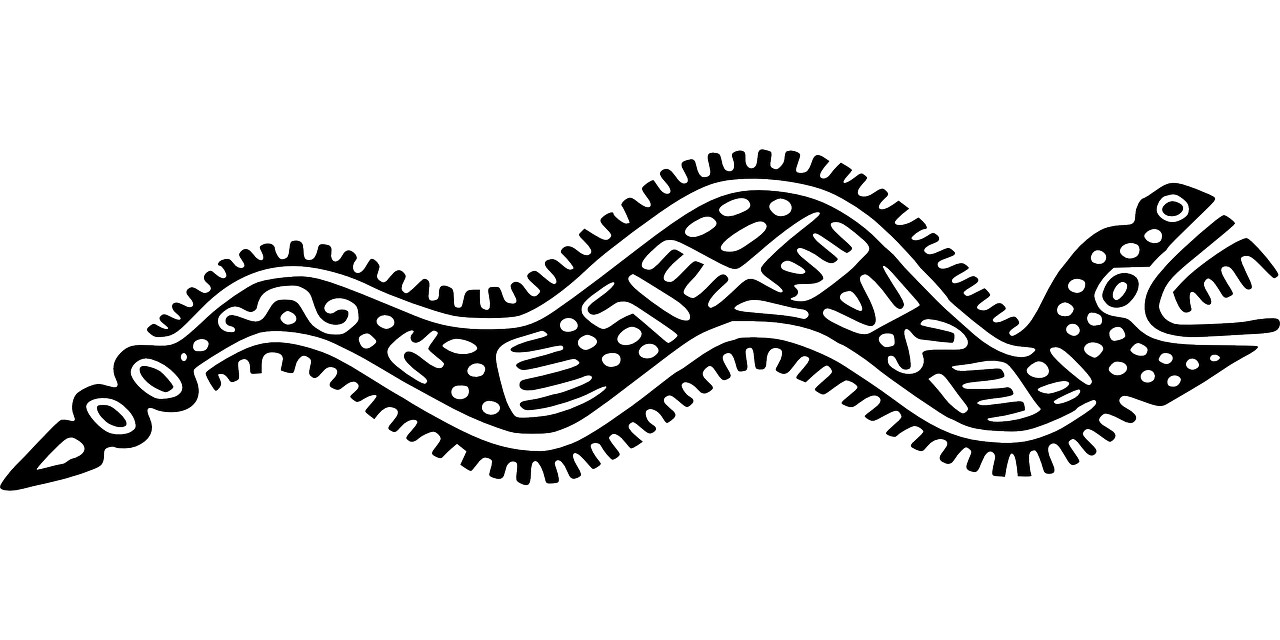 Archaeologists have unearthed the strange statue of a Maya warrior wearing a snake-shaped helmet at the basement of a pre-Columbian temple in Mexico.
The 33cm (13in) tall and 28cm (11in) wide statue was discovered at Chichén Itzá in the Yucatán Peninsula, according to Mexico's National Institute of Anthropology and History (INAH).
It appears to depict a warrior wearing a feathered dress and a helmet shaped like a serpent with its jaws open, and scholars suspect it may have once been part of a larger sculpture built about 1,000 years ago.
---
---
The pre-Columbian civilisation was one of the greatest Mayan centres of the Yucatán peninsula that flourished between the 9 and 13 century AD.
At its peak, Chichén Itzá is known to have been home to tens of thousands of people.
The site also has a pyramid called El Castillo rising about 30m (100ft) high.
The INAH has been working to build a new museum and visitor centre at the popular tourist destination, as well as a train line – The Tren Maya – connecting people to it.
---