And finally… spray it, don't say it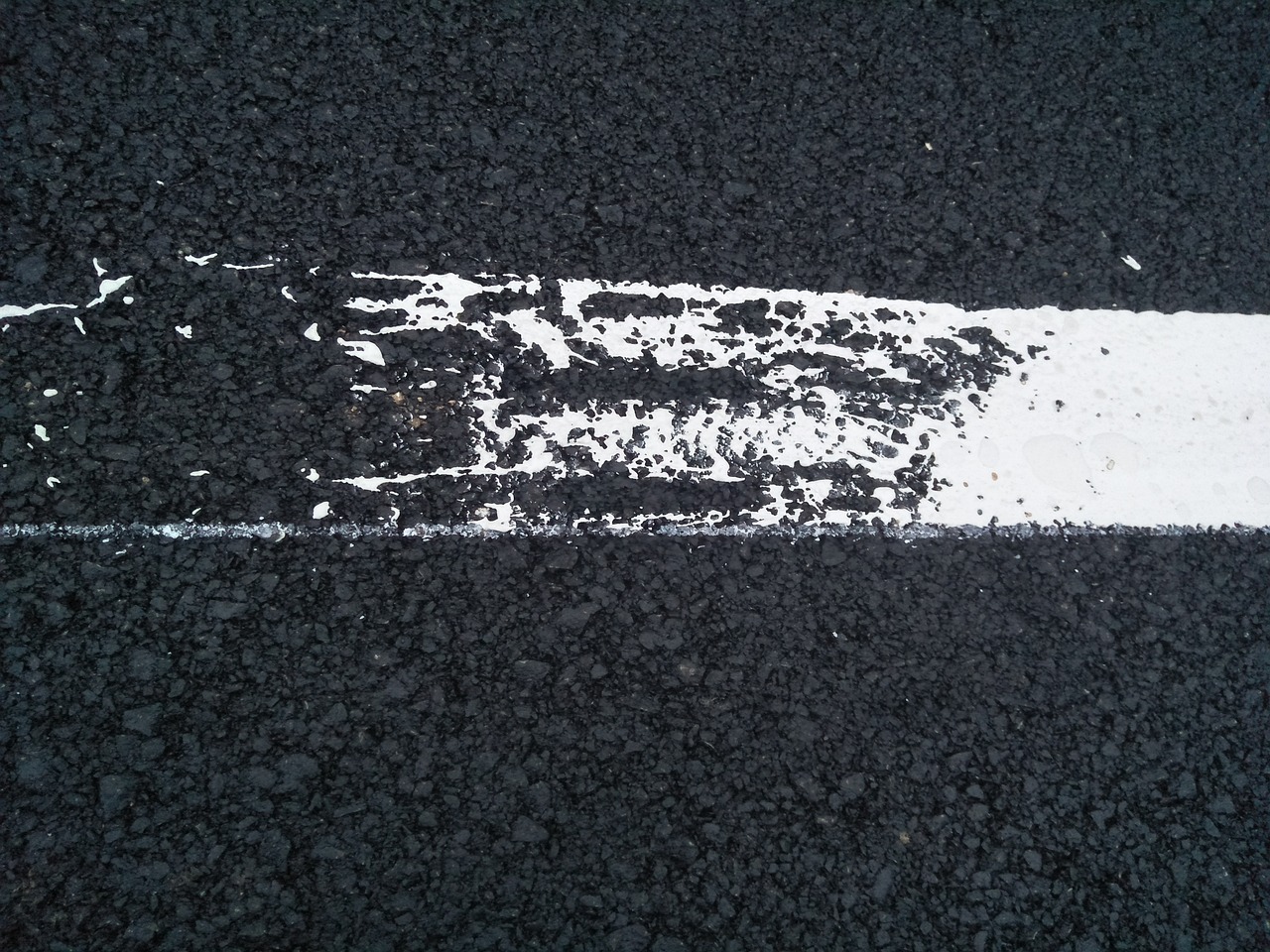 A "lethal" lack of road markings at a busy roundabout has forced a local driver into action.
Peter Sharratt was so concerned about the dangers, he got up at dawn on Sunday and spray-painted arrows onto the road in Knutsford himself.
The 71-year-old told the Knutsford Guardian: "I thought it was a very dangerous situation.
---
---
"I had witnessed a number of near crashes on the roundabout by people not knowing which lane they should be in.
"So, on Sunday at 4.30am, equipped with a high vis jacket and a couple of cans of spray paint, I recreated what should be there – arrows to split traffic into left turning and straight-on lanes to make the roundabout safe.
"I'm calling this 'Mark Out To Help Out'."
Whilst he sprayed directions onto the road, Peter parked his car in front of where he was working with the hazard warning lights switched on, for protection.
---
---
He also positioned four traffic cones to cordon off the area and keep himself safe.
"There was very little traffic," said Peter.
"I managed to do two signs in 40 minutes."
The town's main roundabout is situated at the junction of Manchester Road, the A50, and Northwich Road, the A5033.
---
---
Peter said: "I regularly drive on this road and people are very confused about which lane they should be in.
"I wrote to the council about this only to receive a perfunctory and unhelpful response. They didn't say they were able to do anything any time soon.
"When the council sanctioned contractors to dig up the road for electrical work on the bypass many months ago, they should have ensured it was put back into its previous condition."
---