And finally… starter home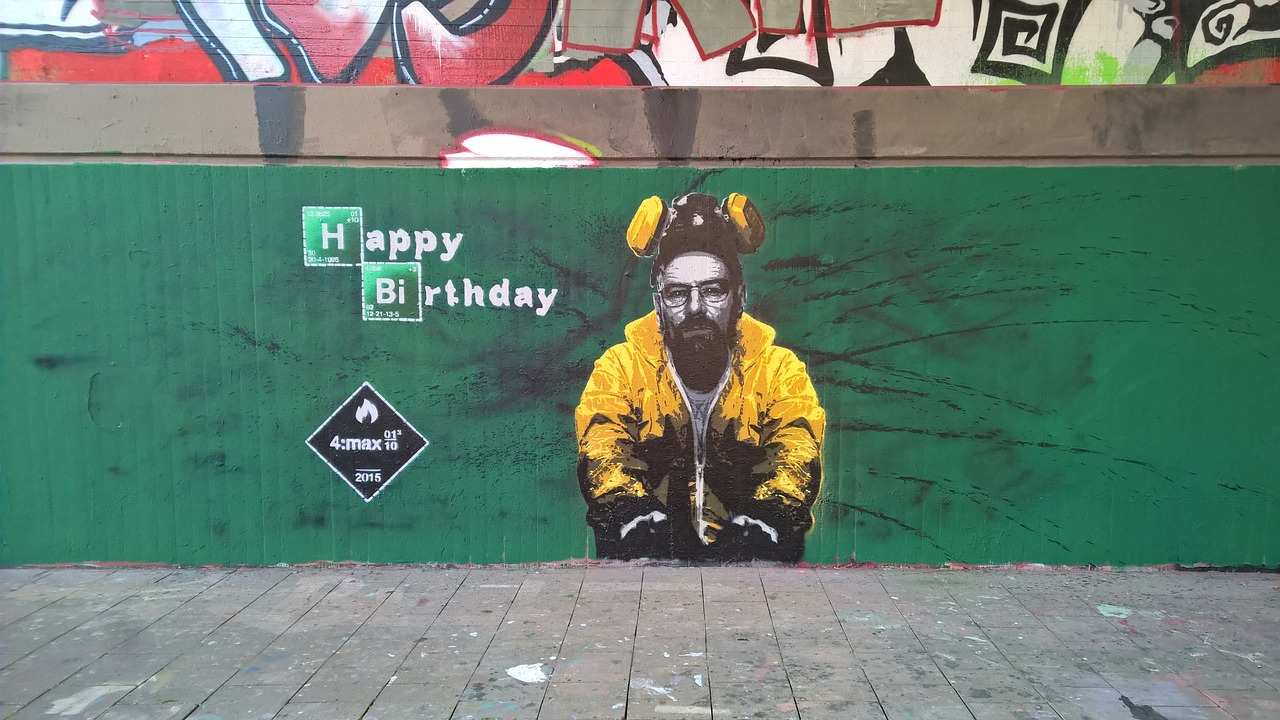 A luxury California home complete with a "meth lab" and meth "contamination" has been listed for sale.
According to the $1.55 million listing, the six-bedroom house in San Jose offers a "great location" with more than 2,700 square feet of living space.
It's in a quiet neighbourhood, part of a good school catchment area and has a back garden planted with orange, apple and lemon trees.
There are three-and-a-half bathrooms, a swimming pool, a luxury spa, garage parking for one car, solar panels and air conditioning throughout.
It also has a big patio that is just perfect for entertaining.
Oh, and a place where you can cook up deadly and addictive illegal drugs.
"Great opportunity to own a large home on a large 6,000sqft lot," says the listing on property website Redfin before sheepishly noting: "Home has inactive Meth lab and meth contamination."
"Home has not been cleared of contamination and will be transferred to the new buyer in its current state."