And finally… Steak your house
A man who accidentally set his house on fire by cooking steak in a toaster has claimed he received an unsatisfactory insurance payout.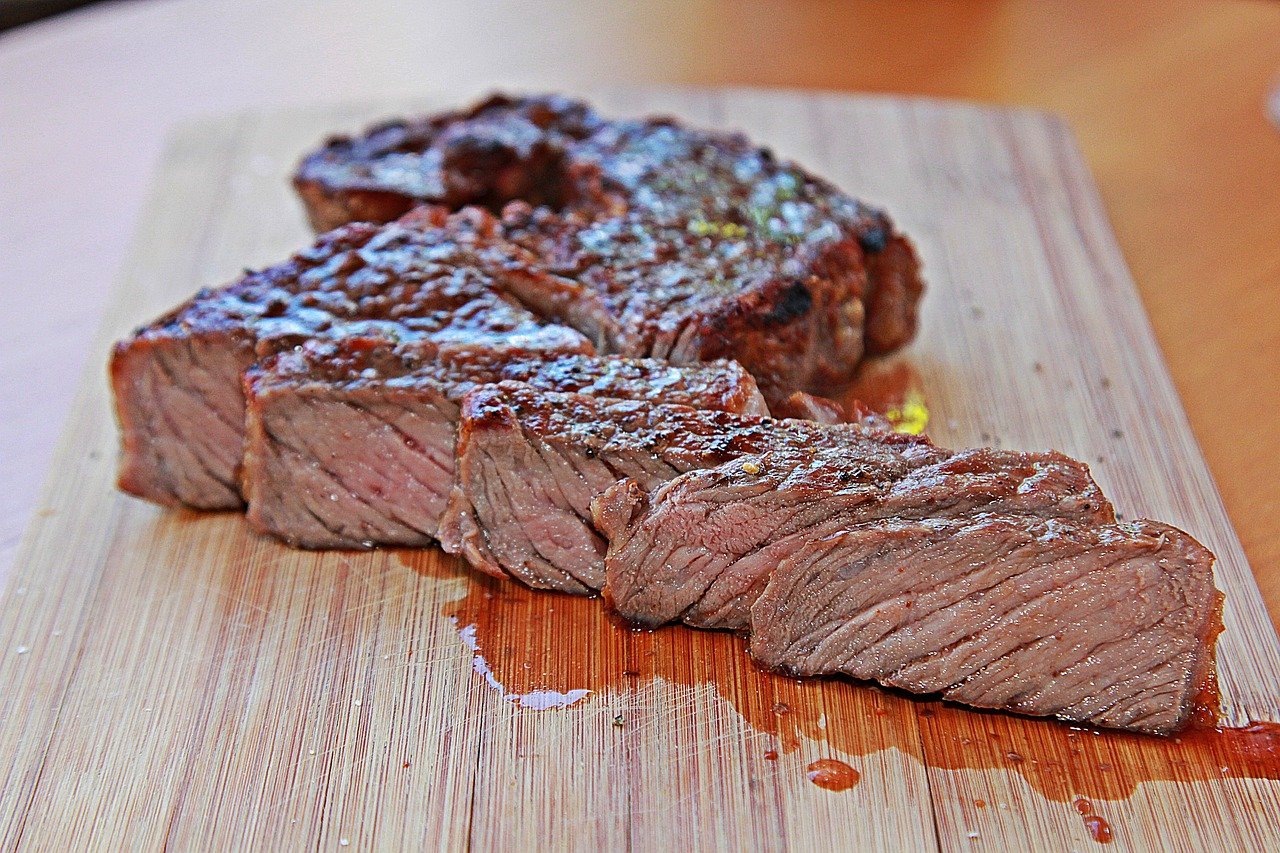 Having decided he wanted steak and chips for dinner, the man took the unusual step to put his steak in the toaster. He left it to cook while he went to buy some chips from the local fish-and-chip shop.
A fire broke out, causing significant damage to the home he and his partner shared.
---
---
Despite their insurer accepting their claim and offering $418,000 - the maximum amount that could be paid under the couple's policy - the couple felt the sum was not sufficient and would not be enough to replace their home.
The couple complained to the Insurance and Financial Services Ombudsman (IFSO) and argued the insurer should pay them an extra $200,000, saying they were not aware that their policy had changed from replacement cover to total sum insured.
The IFSO didn't uphold his complaint and said it was lucky they were able to claim house insurance at all.
Insurance and Financial Services Ombudsman Karen Stevens said the fire had been preventable.
---
---
"Cooking steak in a toaster is literally a recipe for disaster," she told NewsHub. "To have then left the house and toaster unattended for the sake of hot chips must be a constant source of regret. Never, never leave cooking unattended, even if you think you'll just be a minute – and please, use your appliances for the purpose for which they were designed. Toasters are for toast."
---