And finally… struck gold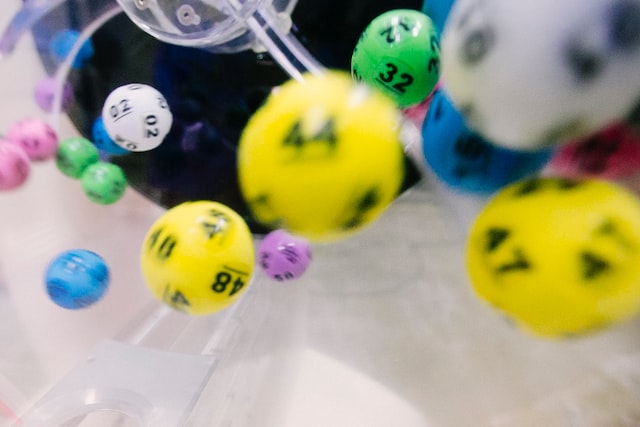 An Australian mining company boss has pleaded to 20 of his staff to return to work after they won a portion of a $160 million (£90m) lottery jackpot.
The group of 20 employees won a third of the jackpot, splitting it with two other winners. Their $53m (£29.8m) win came out to $2.6m (£1.46m) each.
The group's manager, Chris Wood, was not part of the winning group and said he was shocked when he heard the news, ABC news reports.
Mr Wood said: "They called me up last night to tell me they won the lotto and I did not believe them."
---
---
He initially reacted "It's impossible, I don't believe you, you are joking", but soon accepted they were not joking. He added: "I'm very happy for each of them. I expect I might lose them though. I told them I will run after them and steal their ticket if they don't come back."
---