And finally… swimming against the current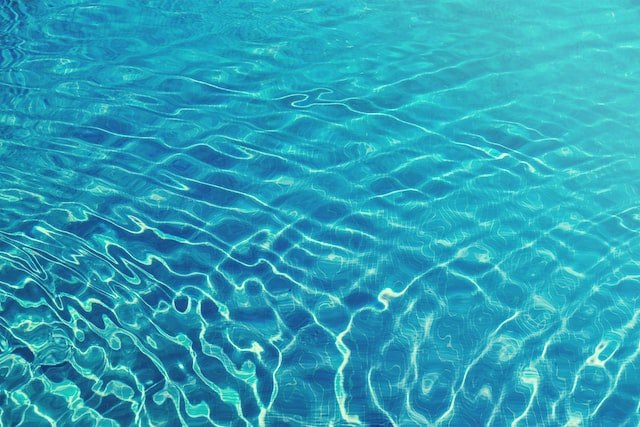 Rishi Sunak's new private heated swimming pool uses so much energy that the local electricity network had to be upgraded to meet its power demands, according to reports.
The Guardian has reported that extra equipment was recently installed in a remote part of North Yorkshire to provide extra capacity from the National Grid to the prime minister's constituency home.
This followed Sunak's construction of a new heated swimming pool, gym and tennis court in the grounds of the manor house he occupies at weekends. Engineers had to install a substantial amount of equipment and a new connection to the National Grid that runs across open fields.
Sunak will personally pick up the cost of the electricity upgrade work – estimated to have cost tens of thousands of pounds – in addition to the ongoing cost of energy consumption for the swimming pool.
---
---
Construction work on Sunak's private 12-metre (40ft) swimming pool has finished just as many council-run baths, including in his local area, are being forced to reduce their opening hours owing to increased energy costs. This week, the House of Commons culture select committee called on the government to offer extra help to swimming pools in the forthcoming budget, suggesting 350 pools had closed or cut their hours as a result of energy costs.
Only last month, the operators of a swimming pool near the prime minister's home said it would reduce public access because of the increased cost of energy.
Sunak is believed to have paid for the work on his home using personal funds, and there is no suggestion he used his status to receive preferential treatment from Northern Powergrid, which maintains the network in the region. Developers and businesses often pay to upgrade the local grid when constructing new buildings.
---