And finally… taps aff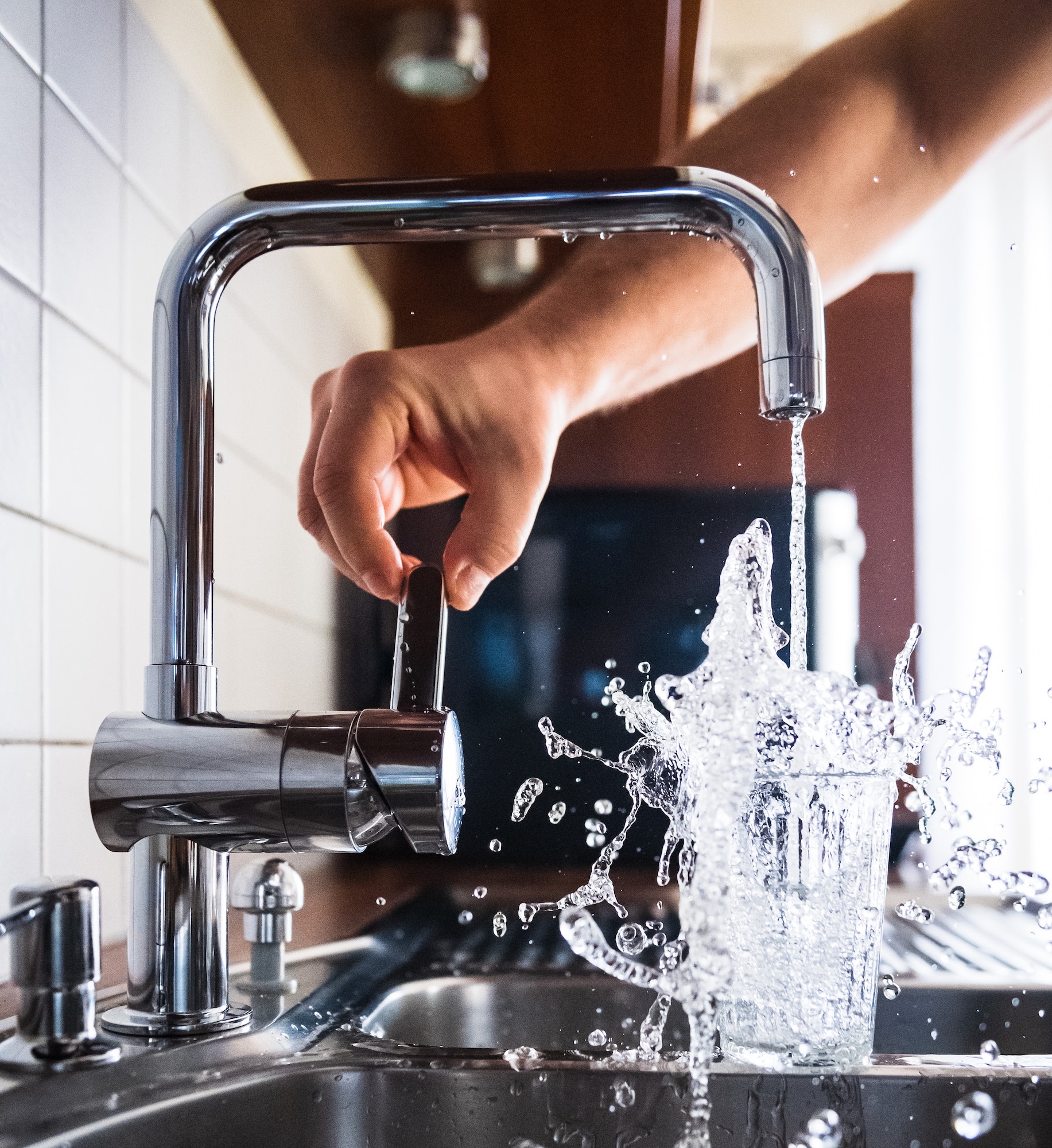 A Chinese couple staying at a Seoul Airbnb incurred over $1,570 (£1,262) in expenses, including a $116 (£93) water and electricity bill and a $730 (£587) gas bill, after leaving the heating on and taps running for 25 days in retaliation for the host's refusal to cancel their booking.
The couple attempted to cancel their booking once they realised that the Airbnb property was located in the outer suburbs of Seoul, which they found inconvenient. They had initially booked the villa for 25 days without paying much attention to the price or location within the city.
The couple exacted their revenge by turning on all appliances, lights, taps and heating. They only visited the property five times for no more than five minutes each time. They wasted 120 tonnes of water, causing their water consumption to be five times higher than usual, the South China Morning Post reports.
Despite the host's attempts to seek support from Airbnb, the company took no responsibility, leaving the host to cover the costs. The couple's actions have drawn widespread criticism for the wastefulness and irresponsibility displayed.
---