And finally… The 'fore' is with you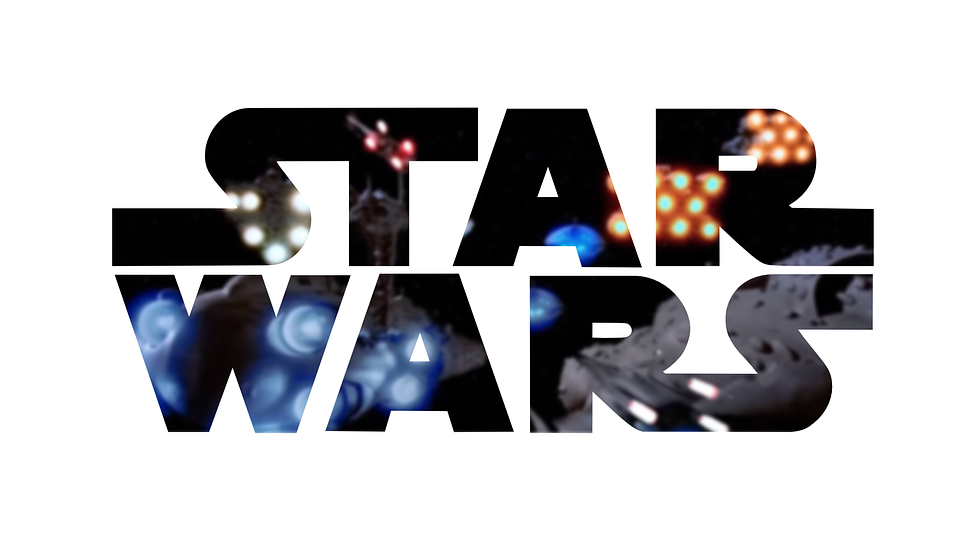 A petition has been launched in a bid to convince Angus Council and the Scottish Government to commission a bronze statue of Emperor Palpatine from Star Wars' Skywalker Saga and place it in his 'home town' of Carnoustie.
Arguably responsible for manipulating Anakin Skywalker to join the dark side of the Force, the character was played by Ian McDiarmid, who was born and grew up in the Angus town.
Fellow Carnoustian Hunor Deak now wants to erect a statue of the actor as Darth Sidious in honour of his "many contributions to movies, theatre and charity".
He adds: "The statue would be a great way to attract Star Wars fans to the town and help jumpstart the economy there. Tens of thousands of fans visiting Carnoustie would be great for the high street. Having the world famous golf course and the Star Wars statue together, along with a future Ian McDiarmid festival would ensure Carnoustie becoming a global tourism spot."
---
---
A Change.org petition has received more than 500 signatures at time of press.
---